Baseball Wife Anna Benson Keeping It 'Classy' on 'Baseball Wives'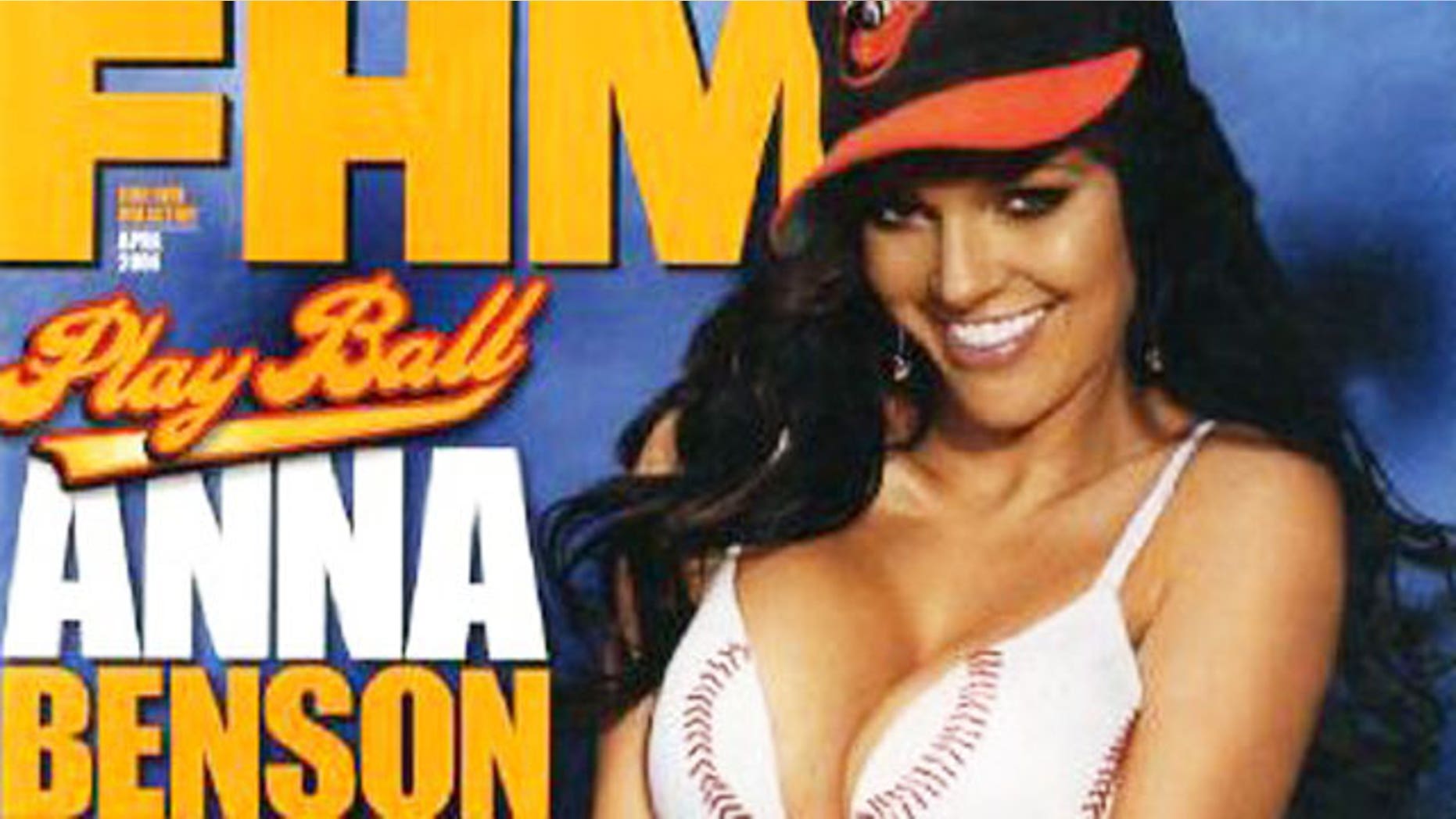 Reality TV couldn't have found a more perfect leading lady than Anna Benson.
The sexy, impulsive and outspoken wife of former Mets pitcher Kris Benson — who once famously threatened to sleep with his entire team if she ever caught him cheating — is set to become the breakout star of VH1's new series "Baseball Wives."
The show, currently filming in Scottsdale, Ariz., follows the catfights between six frenemies who are (or were) involved with baseball players.
"We are not like the 'Basketball Wives,' " Benson, a former stripper, tells The Post. "We are classy."
Benson, who met her husband in 1998 while dancing at Atlanta club Mardi Gras, is right at home in the spotlight.
Many, including her husband, have suggested that her unfiltered appearances on "The Howard Stern Show" and comments about the Mets organization are what caused Kris to be traded to Baltimore in 2006, after just one season.
Benson, a former FHM cover girl, offers a different theory.
"They were scared of my big fun bags," she insists. "They were afraid they were too big, and they were going to obstruct the view of the fans seeing the game. Plus they were intimidated by them themselves. So they had to trade him, I guess."
"I don't know why you would trade a stud pitcher. I don't know why it became about me. But it kind of makes me feel good that they were intimidated by me."