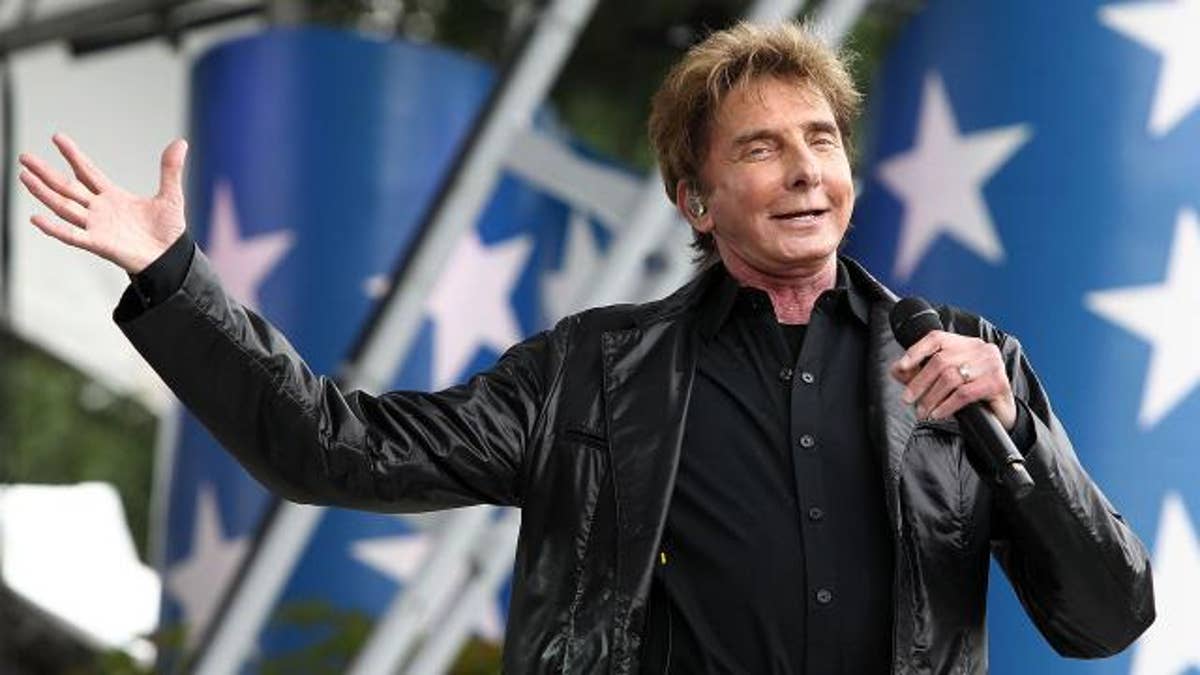 Barry Manilow was rushed to a Los Angeles-area hospital on Thursday following a performance in Memphis, Tennessee, "due to complications from emergency oral surgery" he had on Monday, according to an update on the singer's Facebook page.
Manilow's Thursday night concert in Highland Heights and upcoming concert in Nashville, Tennessee would be rescheduled.
WATCH: Scarlett Johansson Duets With Barry Manilow for Charity
The post went on to say it's unclear if the 72-year-old singer will be healthy enough to attend the GRAMMY Awards on Monday, where he is nominated for his 15th GRAMMY for his album "My Dream Duets," released in October 2014.
It is unknown why the singer had to undergo the emergency oral surgery that led to his subsequent hospitalization.
ET has reached out to Manilow's rep for comment.
WATCH: Barry Manilow & Bruce Sussman Find 'Harmony' In Collaboration