Barbra Streisand calls out Trump's tax plan, says Hollywood and others will be 'punished'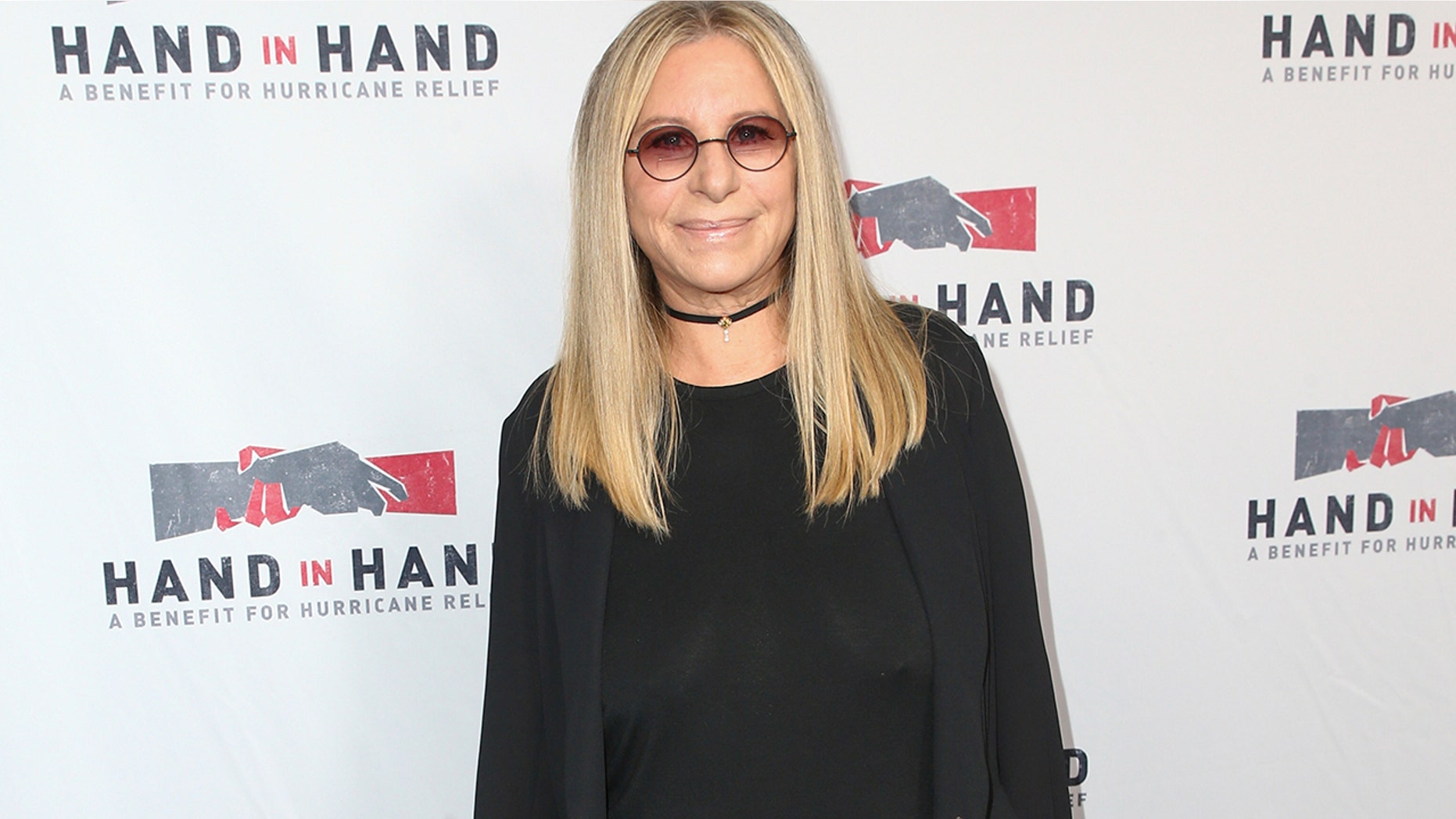 Barbra Streisand took to Twitter on Thursday to share her thoughts about Trump and the GOP's new tax plan.
The actress, who is known as a frequent critic of the Trump administration, explained that the new tax plan is a trap that is deliberately meant to harm those who live in blue states, athletes, the middle class and Hollywood.
"I don't think it's a coincidence that blue states, athletes, actors, writers, producers, and directors will be punished by this scam of a tax bill, where billionaires get billions, and the middle class gets bupkis (practically nothing) – and an eventual tax increase," Streisand wrote.
Streisand also called the members of the Trump administration "erratic and disruptive" in another tweet she shared on Thursday.
"If you wrote a script about politics today, who would believe it? I guess erratic and disruptive people make good copy, but the abuse of power, the vindictiveness, and the outright lies every day from this Administration are shocking."
This is hardly the first time the 75-year-old actress has voiced her political opinions on Twitter.
In December, the singer shared her thoughts on the Trump administration's handle of health care, climate change and the lack of care for the middle class.
"Trump proved yesterday in his interview and his tweets that he doesn't understand climate change, healthcare policy, or the role of the DOJ (and he doesn't bother to read up on these subjects! )"
Following this series of tweets, Streisand then called for the president's impeachment.
"Collusion or no collusion, @realDonaldTrump should be impeached for sheer stupidity."
Streisand is one of the many Hollywood stars who is a vocal Democrat and former supporter for Hillary Clinton during the 2016 president election.
In August of 2016, the Hollywood icon told "60 Minutes" correspondent Michael Usher that she would leave the country if Trump was elected.
"I can't believe it. I'm either coming to your country if you'll let me in, or Canada," Streisand said to Usher, who is originally from Australia, while referring to the possibility of Trump becoming president.
This past November, in an interview with Billboard, the famous singer told the music publication that she has decided to give up touring.
"I can't. It's just too vulnerable. It's too hard for me. I wish I loved it. There are so many performers who perform practically the whole year, you know, 200 or 300 days a year," she explained.  "They love it. And I wish I felt that way. It would be great because it's very lucrative but I can't do it. It's just too hard."