Barbara's 'Most Fascinating People Of 2013' revealed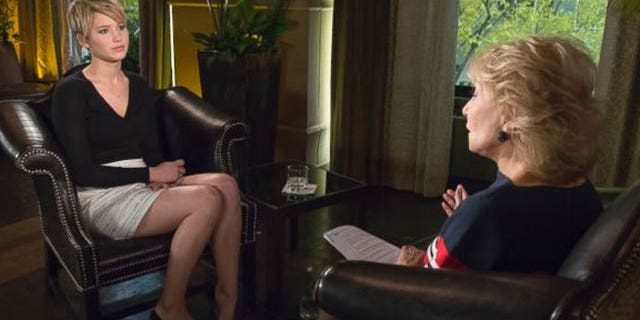 Barbara Walters has revealed the first nine names on her 2013 Most Fascinating People List, and some of these faces may surprise you.
RELATED PICS: Must-See Star Sightings!
The list includes:
ABC anchor Robin Roberts
Jennifer Lawrence
"Duck Dynasty" stars
Miley Cyrus
Pope Francis
Prince George
Long-distance swimmer Diana Nyad
Kim Kardashian and Kanye West
Edward Snowden
After 20 years, this will be the last "Most Fascinating" special for Walters, and will air on Wednesday, Dec. 18. The annual TV event will reveal Walters' No. 1 most fascinating person.
RELATED PICS: Least Influential Stars Of 2013