'Bachelorette' contestant Lee Garrett under fire for social media posts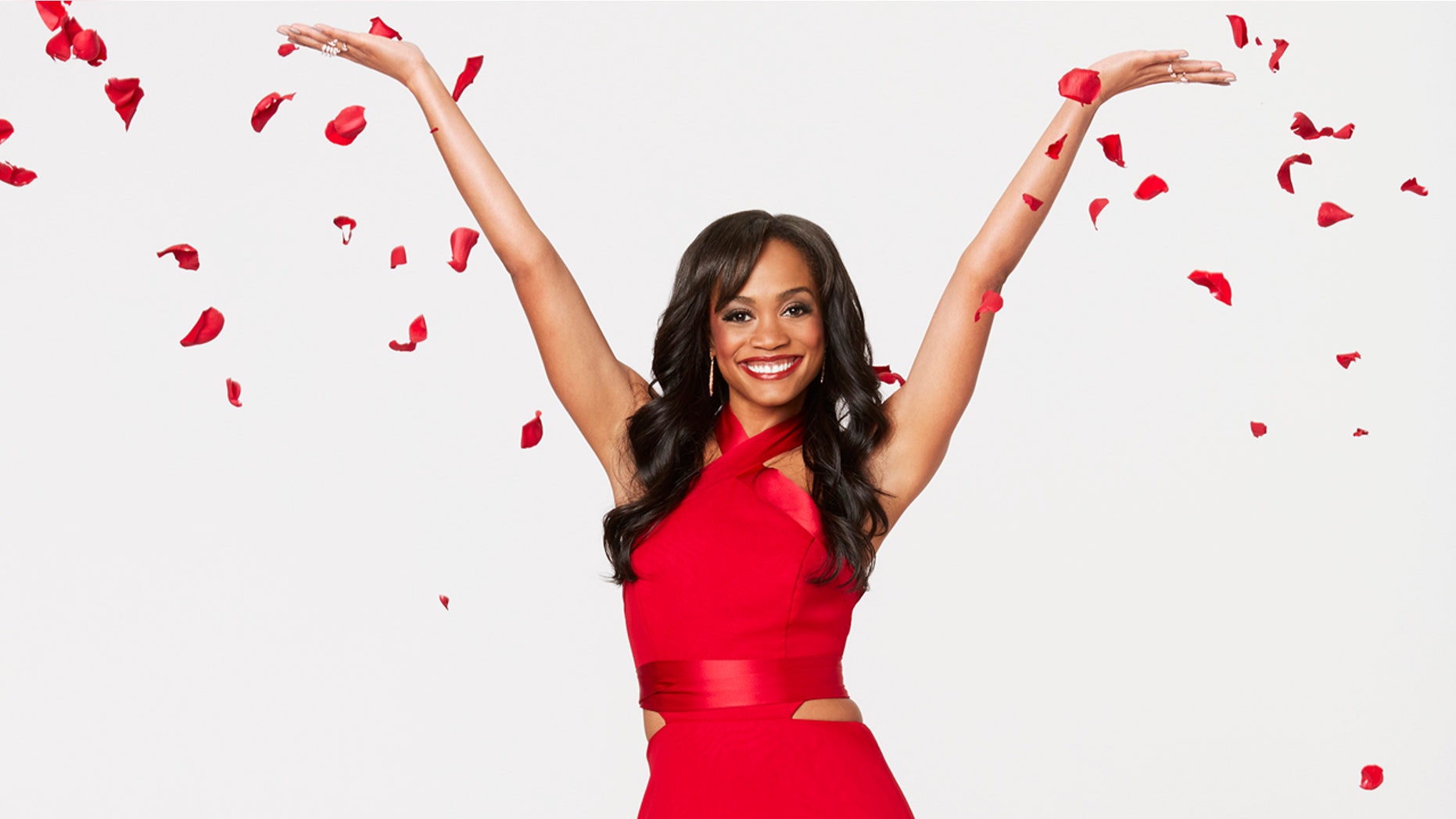 The latest "Bachelorette" probably isn't giving a rose to one controversial contestant vying for her hand.
Rachel Lindsay is the first African-American bachelorette, and it turns out one of her suitors, Lee Garrett, has some tweets in his past that some deem racist, sexist, and homophobic.
In one 2016 post on his Twitter account, that has since been made private, Garret wrote: "After all this 'gay community talk, all these rainbow flags instead of American, when it comes to the…" He continued the post on Facebook, as Twitter has a character count limit.
MEDIA BLASTS CASTING OF RACIST-TWEETING SUITOR ON FIRST 'BACHELORETTE' WITH BLACK LEAD

While all of his accounts are now private, a user managed to screenshot some of his posts.
Additionally, Garrett penned on July 9, 2016, "Thousands sign petition to recognize #BlackLivesMatter as a terrorist group after Dallas."
The social mediaverse chimed in calling Garrett an "atrocious human being" and "Knew he was trash from the promos when he said he would have problems with some guys bc he was the only "country guy."
'THE BACHELORETTE': RACIST, SEXIST TWEETS SURFACE FROM CONTESTANT ON ABC SHOW
Some called into question ABC's casting choice.
One user wrote alluded, the network purposely chose Garrett to play the role of the reality TV bad boy.
"You know that was probably half the reason he's on the show. He's suddenly become the ultimate bad guy."
Another agreed, "Pretty sure that's why he was casted."
Fox News reached out to Garrett but did not receive comment. ABC and Warren Bros. did not comment.