'Bachelor' star Nick Viall: 'My time in reality TV is probably done'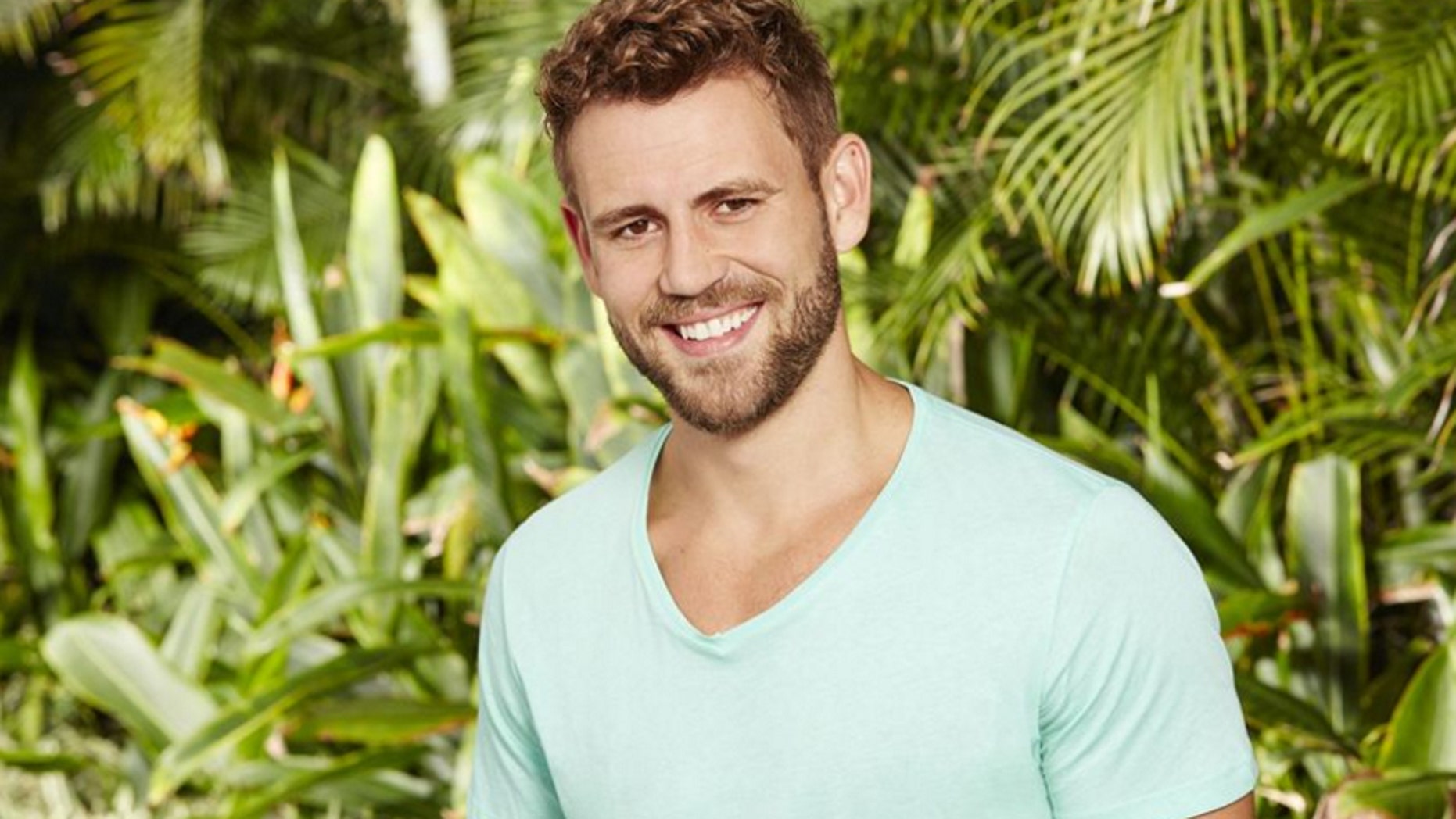 Nick Viall is gearing up to leave behind the world of reality TV — for good.
"My time in reality TV is probably done," the 36-year-old "Bachelor" star told Life & Style Weekly.
Viall added that he envisions a more low-key life with zero cameras.
"No helicopter rides, no bungee jumping, no scuba diving," he said.
'THE BACHELOR' STAR NICK VIALL DISHES ON HIS NEW LIFE WITH VANESSA
Viall is currently on "Dancing with the Stars," but insisted to the celebrity news publication that the stint will be his last. Instead, he's looking to hang up his dancing shoes and kick his feet up with his fiancée, 29-year-old Vanessa Grimaldi.
"When we have some downtime, honestly, we both enjoy cooking, so we kind of like to just cook dinner and watch a movie or Netflix," he explained. "We don't plan a lot of stuff because most of the time when we have a little downtime, we just want to enjoy each other's company and relax."
But not everyone was a fan of Viall's past experiences with reality TV. Ali Fedotowsky, who also sought romance with the help of "The Bachelor" and "The Bachelorette," previously told Fox News that there was there was too much sex in the season that Viall participated in.
FOLLOW US ON FACEBOOK FOR MORE ENTERTAINMENT NEWS
"I think it's because Nick was the one known for sleeping with some of the girls," said the 32-year-old lifestyle blogger. "We know so much about Nick's sex life, which I think is so weird. But I do think some of the girls felt they needed to play up the sex thing."
"But look, Vanessa, the girl he ended up with, never flaunted her sexuality," she added. "If anything, she showed up with her personality, her brains. She's the one he chose in the end. What does that tell you? That's what wins a man. Being a strong, independent, smart woman. Not taking your clothes off."
Life & Style Weekly is currently on newsstands.