Aziz Ansari receives no applause, skips the Screen Actors Guild Awards amid sexual misconduct controversy
The stars gathered once again to attend the 2018 Screen Actors Guild Awards amid a shroud of controversy with regards to the "#MeToo" movement. One star in particular, Aziz Ansari, was the subject of a lot of intrigue by skipping the ceremony and receiving no applause for his nomination.
The night kicked off with the reading of the list of nominees for outstanding performance by a male actor in a comedy series, where Ansari was nominated for his role on the Netflix series "Master of None." As fellow nominees Anthony Anderson, Larry David, Sean Hayes, William H. Macy and Marc Maron received applause after their names were read, there was a noticeable silence when Ansari's name was called.
The award went to William H. Macy for his role in "Shameless."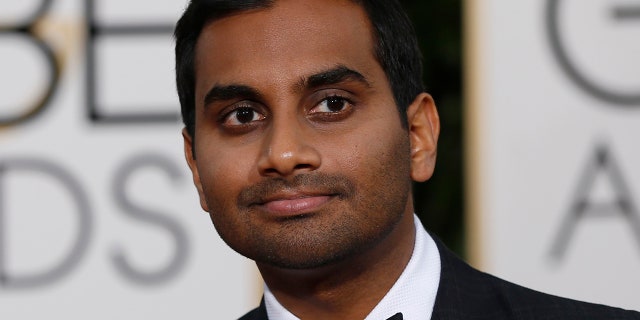 It didn't take viewers long to notice that the comedian had skipped the show entirely just days after allegations from a woman he went on a date with last year came forward with allegations of sexual misconduct against him.
As previously reported, an anonymous woman revealed in an article with babe.net in which she detailed the events of a date with Ansari where he allegedly would not take "no" for an answer. While the two engaged in sexul activity, Ansari reportedly wouldn't stop pressuring her for sex, which she details as a violation in her account.
In a response to Fox News, Ansari explained that he remembers the event, which he says "by all indications was completely consensual."
"The next day, I got a text from her saying that although 'it may have seemed okay,' upon further reflection, she felt uncomfortable. It was true that everything did seem okay to me, so when I heard that it was not the case for her, I was surprised and concerned. I took her words to heart and responded privately after taking the time to process what she had said. I continue to support the movement that is happening in our culture. It is necessary and long overdue," the actor said.