Argentina-Born Actress Julie Gonzalo Gushes About Season 2 Of 'Dallas'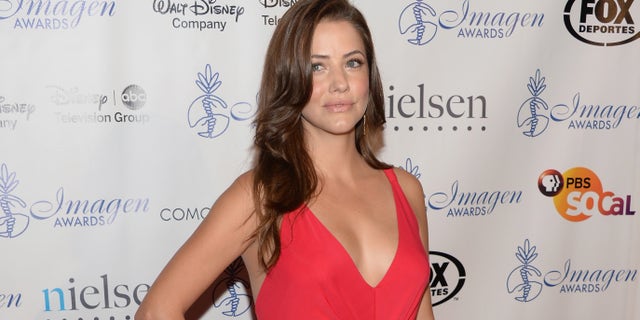 Julie Gonzalo, the Argentina-born actress, plays Pamela Rebecca Barnes on TNT's revival of the hit series "Dallas" and she can only gush about it.
The 32-year-old actress sat down with Latina to talk about her character Pamela, the exciting moments to come in this season on "Dallas," why people should tune into the show and what it was like growing up in Argentina.
Q: Let's talk end of season 2. Pamela and John got married, which was very surprising! Tell us, did you see that coming when you initially began filming that season?
I did not see it coming, no. I actually was a little shocked that they were going to marry them right away. I thought that was going to be something that you usually wait a little longer for two people to come together, you know, on a show. But although I didn't see it coming, I now know what the writers wanted to come out of it.
To read more, visit Latina.
Follow us on twitter.com/foxnewslatino
Like us at facebook.com/foxnewslatino