Amy Schumer: I'm not pregnant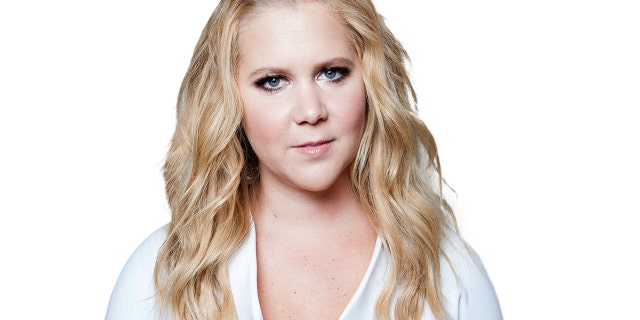 Amy Schumer does not have a bun in the oven.
Taking to Instagram on Thursday, the comedian squashed speculation that she is pregnant, sparked by a photo she previously posted in which she's touching her belly.
"I am not pregnant," Schumer said. "It looked like I was pointing to a bump or something but I'm not."
The photo in question was posted earlier Thursday and shows the comedian in a full-length red dress with her hands near her middle. Further prompting pregnancy buzz, she captioned the shot, "@leesaevansstyle and i are cookin somethin Up."
She later explained of the pose, "[Stylist] Leesa Evans and I have created a clothing line for all sizes and shapes at a chill price point. Thats what I was trying to allude to, but thank you for thinking of my womb."
The misleading photo, which immediately led fans to speculate on whether Schumer was expecting — and even garnered some congratulatory comments — comes a few months after her secret marriage to chef Chris Fischer.
This article originally appeared in the New York Post.