American Idol: Lazaro Arbos Stuns as Stuttering Vanishes When Singing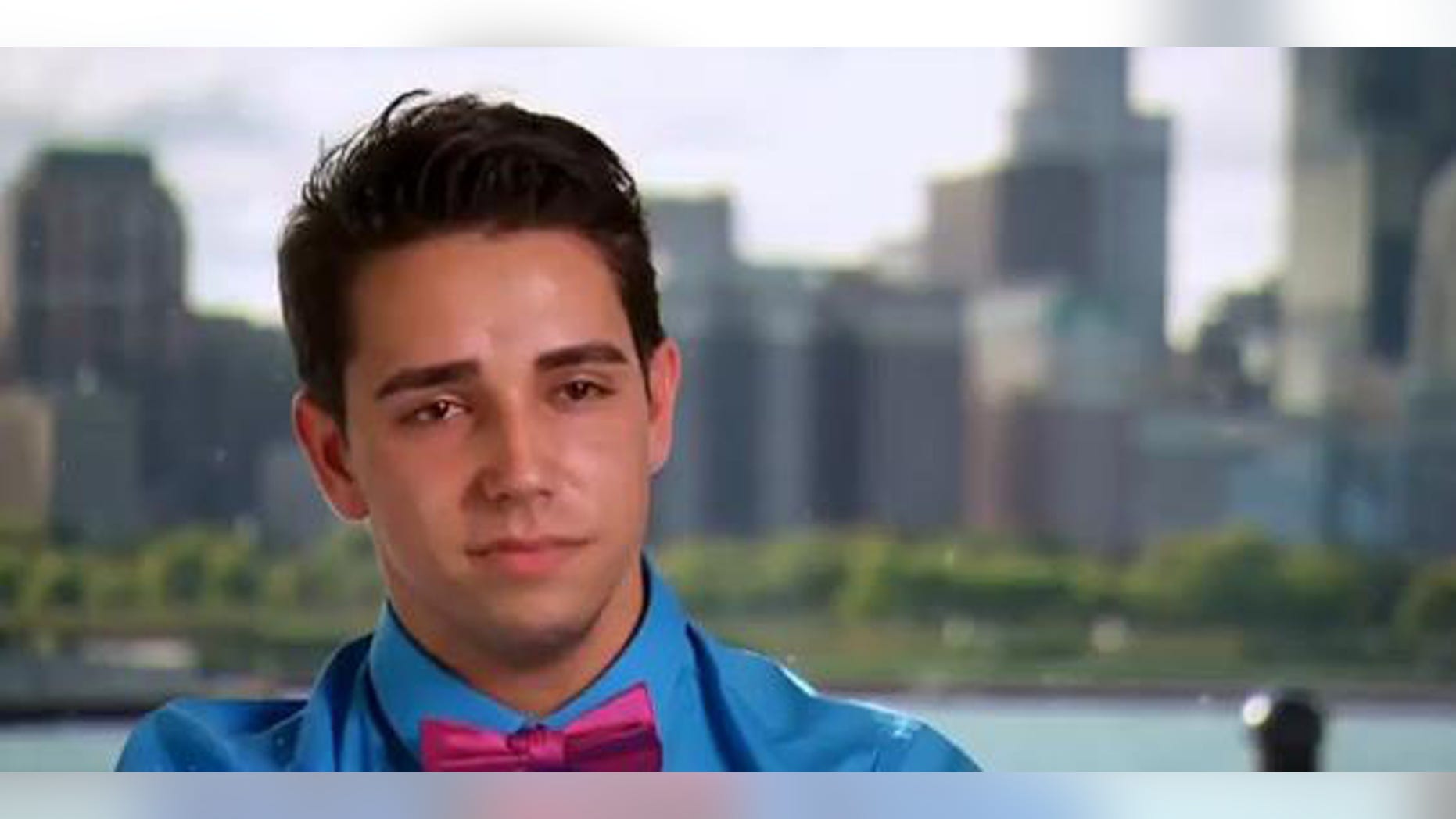 Lazaro Arbos may have one of the most extreme stuttering cases in the world, but Thursday night on "American Idol" he left the judges in awe for his distinct, beautiful voice.
Arbos, 21, moved to Florida from Cuba when he was 10 and says that living with such a severe case of stuttering is "like a roller coaster."
"The things that normal people would think are so easy become so hard for me," he told the producers of the show.
"We don't know where my stuttering came from. It's just something that goes on and no one really knows why."
The ice cream scooper, who now resides in Naples with his parents, sang "Simon and Garfunkel's "Bridge Over Troubled Water," and left the judges in absolute shock when the stuttering completely disappeared as Arbos crooned the lovely melody.
"I think you have a beautiful voice," said pop diva Mariah Carey, who was clearly moved by Arbos' performance.
Fellow pop princess Nicki Minaj agreed with Carey and praised Arbos for his courage and determination.
"Your story is very, very inspiring," Minaj said. "I think you brought a very great vibe into the room."
For music producer and veteran judge Randy Jackson, Arbos' case was simply "amazing," while Country music star Kieth Urban told the first time contender to "just sing all the time."
"I love your tone. I love the way you sing," said Urban. "I love that you did that song. It's one of my all time favorite songs. It just elicits so much emotion."
Arbos' mom and dad said that it has been a tough journey for their son since the stuttering became worse, "to the point where he couldn't speak," after they migrated to the US from Cuba.
"Lazaro began stuttering at age six," Arbos' mom, Gisela Andraca, said in Spanish. "He went through a lot of therapy but he never improved."
"Since he's always alone, and has few friends, I think music is his life," his father Reinaldo Arbos added.  "I think without it, he wouldn't know what to do with his life because he loves his music."