AMC Renews Walking Dead for Third Season Just Days After Premiere Breaks Records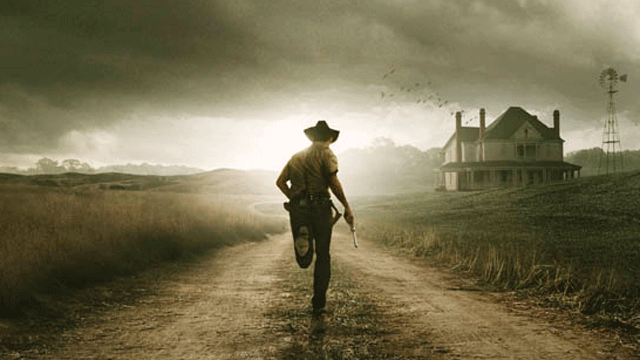 NEW YORK – Cable network AMC announced Tuesday that it has renewed its hit zombie series "The Walking Dead" for a third season.
The announcement comes just days after the Oct. 16 premiere of the show's second season broke the record for the most-watched drama in cable history, drawing 7.3 million viewers.
"Today we are pleased to announce that the 'Dead' shall live as we proudly renew 'The Walking Dead' for a third season on AMC," network president Charlie Collier said in a press release.
"We are thankful for everyone's contribution in front of and behind the camera as we continue to make 'The Walking Dead' a unique television experience."
The series is based on the Image Comics series by Robert Kirkman. It was nominated for the Best Dramatic Television Series at the 2010 Golden Globe Awards, and won the Emmy Award for Outstanding Prosthetic Makeup in September.