Amanda Seyfried and husband Thomas Sadoski were in 'bad relationships' when they met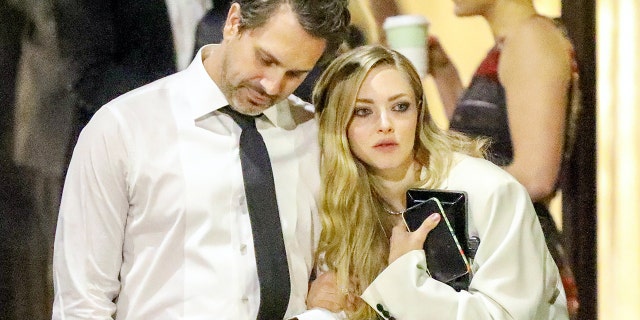 Amanda Seyfried recently admitted that she and husband Thomas Sadoski were both in "bad relationships" when they met.
The "Mama Mia" actress met her future husband on the 2015 set of the off-Broadway play "The Way We Get By." At the time, Seyfried was dating actor Justin Long and Sadoski was married to Kimberly Hope.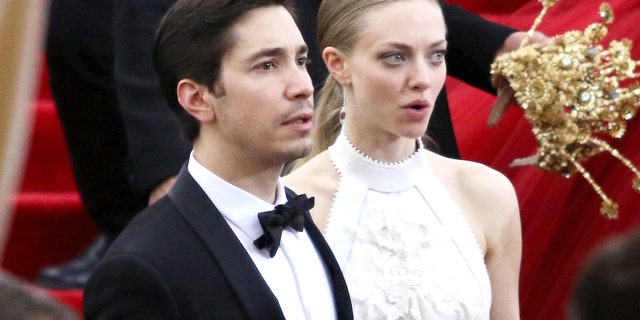 "We were both in bad relationships...[Thomas] never flirted, never disrespected his wife. That was another reason why I thought, later on, that I could marry him,'" the 32-year-old told PorterEdit.
But Seyfried soon found herself single and it wasn't long before Sadoski ended his eight-year marriage.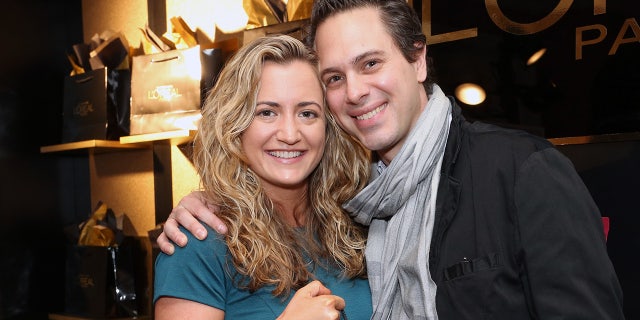 "It was amazing," Seyfried recalled of being free to date the "Newsroom" actor. "It felt healthy and freeing and clean. We can tell the story without any guilt."
However, there was another obstacle for the new couple to overcome: Sadoski is 10 years older than Seyfried.
"I told my husband, 'If you were any younger, I wouldn't have married you,'" Seyfriend told the mag.
The pair became engaged in September of 2016 and married shortly before welcoming a baby girl in March.
"We got married in Topanga, March last year. Just the two of us. And afterwards, I was like, 'Can we just go to Cheebo?' It was awesome," said the actress.