Alec Baldwin, wife expecting a baby this summer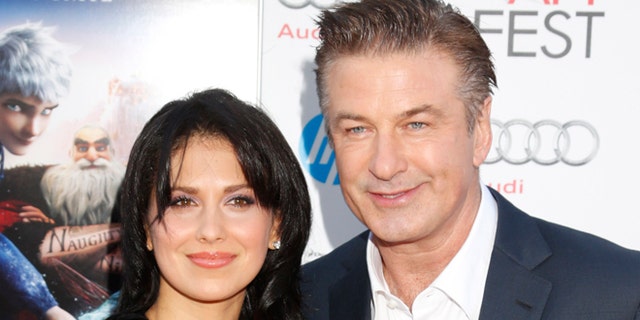 NEW YORK – Alec Baldwin and his wife are expecting their first child together.
Publicist Matthew Hiltzik confirmed Tuesday that Hilaria Baldwin is due late this summer.
Alec Baldwin already is the father of a 17-year-old daughter, Ireland, from his previous marriage to actress Kim Basinger. Hilaria Baldwin is a special correspondent for the TV show "Extra." The couple wed last June after a three-month engagement.
Alec Baldwin recently won a SAG Award for best actor in a TV series for the NBC comedy "30 Rock," which concluded its seven-year run two weeks ago.