Alec Baldwin reportedly closing deal for a talk show at ABC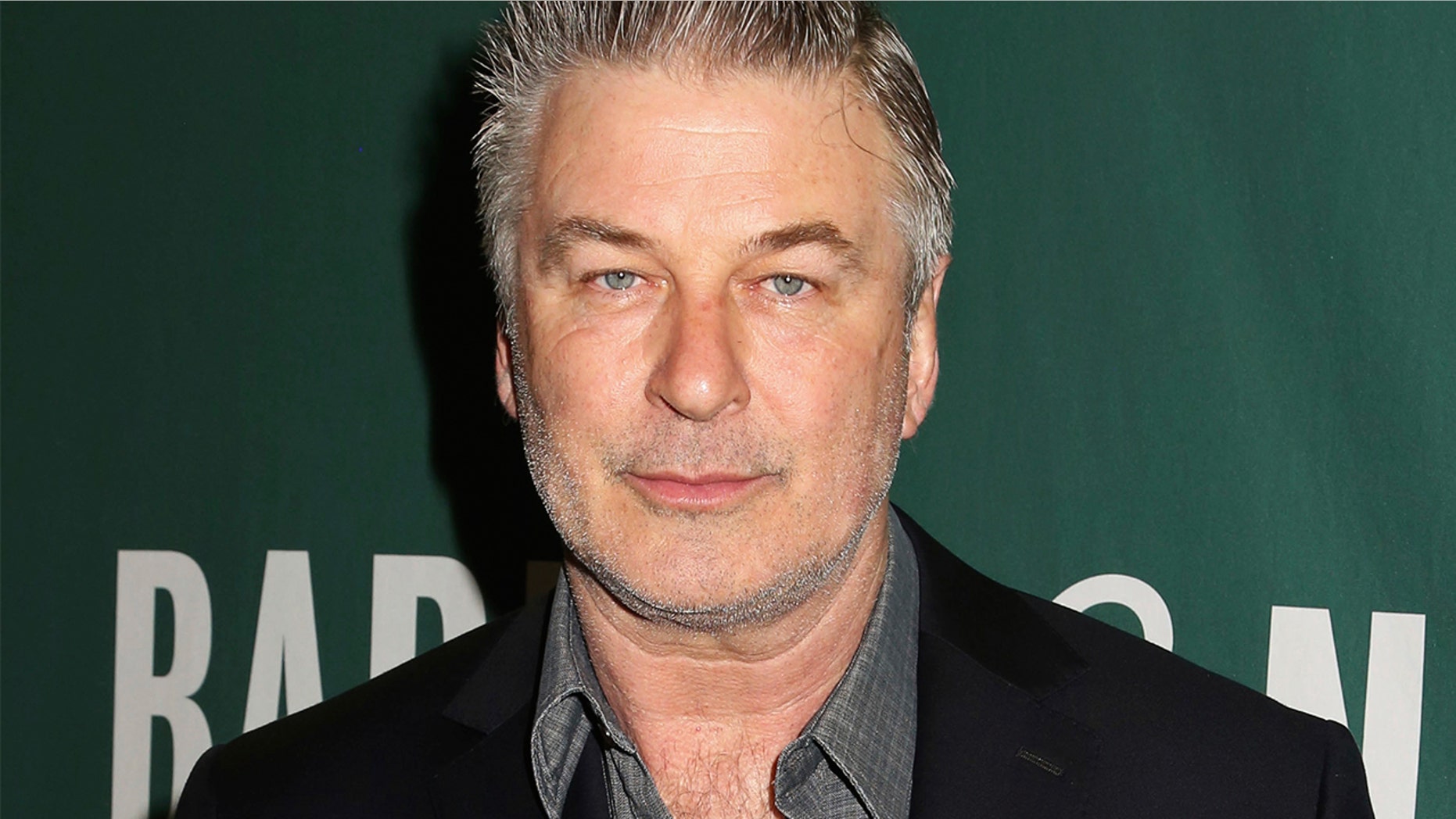 Alec Baldwin looks like he's about to conquer new territory. Reports indicate the star is close to a deal with ABC to host his very own talk show.
Based on his WNYC radio show and podcast "Here's the Thing With Alec Baldwin," Variety notes that the 59-year-old star is in talks with the network to adapt his popular show into a televised venture. However, it's worth noting that no deal has been finalized, meaning the show isn't a reality just yet. Right now, the network is reportedly shooting a handful of pilot episodes to figure out how it wants to reformat Baldwin's show for a visual format.
Regardless of format, Baldwin would be a safe bet for the network given that not only does his radio show have a proven track record, but he's fresh off an Emmy win for his portrayal of Donald Trump on "Saturday Night Live."
As Vulture notes, it's unclear at this time what kind of talk show Baldwin would create. As many know, there's a vast difference between morning, daytime and late-night talk shows. Additionally, ABC seems to have a full schedule for all three with "Jimmy Kimmel Live" covering late night and the daytime taken up by shows like "The View," "The Chew" and "Good Morning America."
There's currently no word on who, if anyone, Baldwin would be replacing if his project is ordered to series. Currently, he works in a small capacity with ABC as host of "The Match Game." For his work, he was given a first-look deal with ABC in August, which the talk show is likely a part of.