Alec Baldwin describes overdose, recalls being a 'daily drug abuser' in upcoming book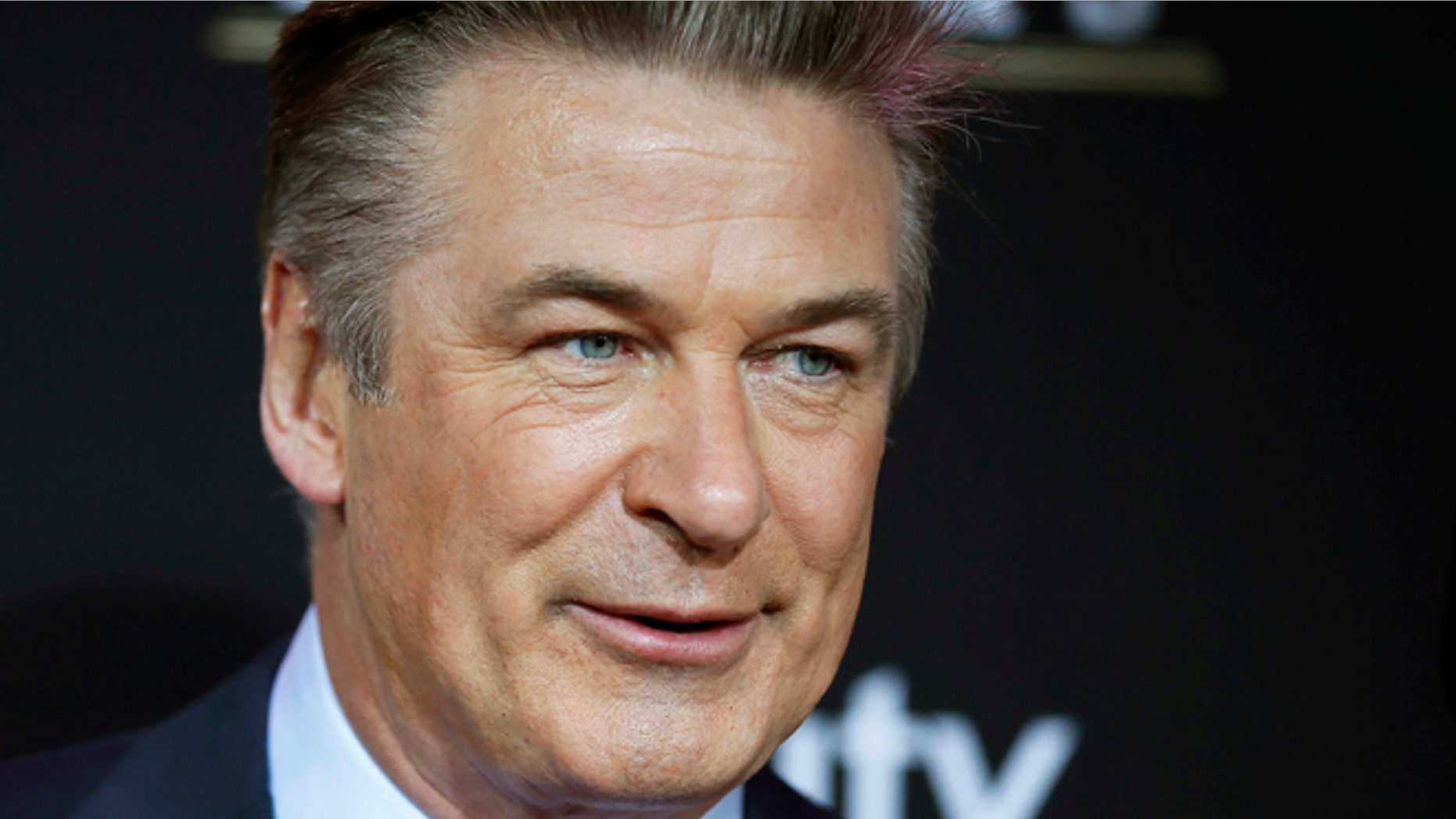 Alec Baldwin got sober on Feb 23, 1985, but he is opening up about his darker days in his new book, "Nevertheless," which hits bookshelves on Tuesday.
He spoke with George Stephanopoulos about that time in his life in a "Good Morning America" interview that will air on Monday.
"Those two years that I lived in that white-hot period as a daily drug abuser, as a daily drinker, to my misery, boy that was a tough time," he tells George Stephanopoulos during the upcoming interview. "There was really, really a lot of pain there."
He added that he thinks he would have gotten sober at some point had it not been on that day in 1985.
"I think I was one of the people who was lucky that it stuck, and therefore if I didn't get it then, I would've got it eventually. I know that at that time, what I describe [in "Nevertheless"] — overdosing on drugs — which I've kept very private for years and years and years — I think I would have gotten it eventually. But, I'm glad I got it when I did [because] not many people get sober when they're young."