Alanis Morissette Sued By Latina Nanny For Alleged Harsh Working Conditions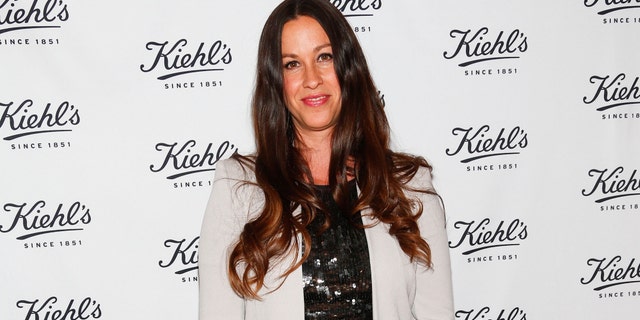 Alanis Morissette is being sued by her former nanny, who claims she was forced to work in hard conditions and long hours.
The nanny, Bianca Cambeiro, says in the lawsuit that the "Ironic" singer did not pay her overtime and was forced to work 12-hour overnight shifts without any breaks, according to a report by TMZ.
Cambeiro filed the lawsuit last week at the Los Angeles Superior Court and is seeking $30,000 in unpaid wages and $100,000 in damages.
Morissette and her husband Mario Treadway hired Cambeiro in 2011 to care for their son Ever Imre Morissette-Treadway, born in 2010.
According to the lawsuit, the former employee worked 3-4 days a week from 9 p.m. to 9 a.m. at $25 an hour. Cambeiro states in the suit she was never paid overtime and was denied any breaks.
Furthermore, the nanny was told the couple's son was never to be left alone while he was sleeping, unless one of the parents was present or the day nanny arrived to relieve Cambeiro. She also had to work an occasional seven-day stint without overtime when Morissette went on tour, according to a report by RadarOnline.
Reps for Morissette have not commented on the lawsuit.
Follow us on twitter.com/foxnewslatino
Like us at facebook.com/foxnewslatino