Al Roker calls out Rush Limbaugh over hurricane Irma theory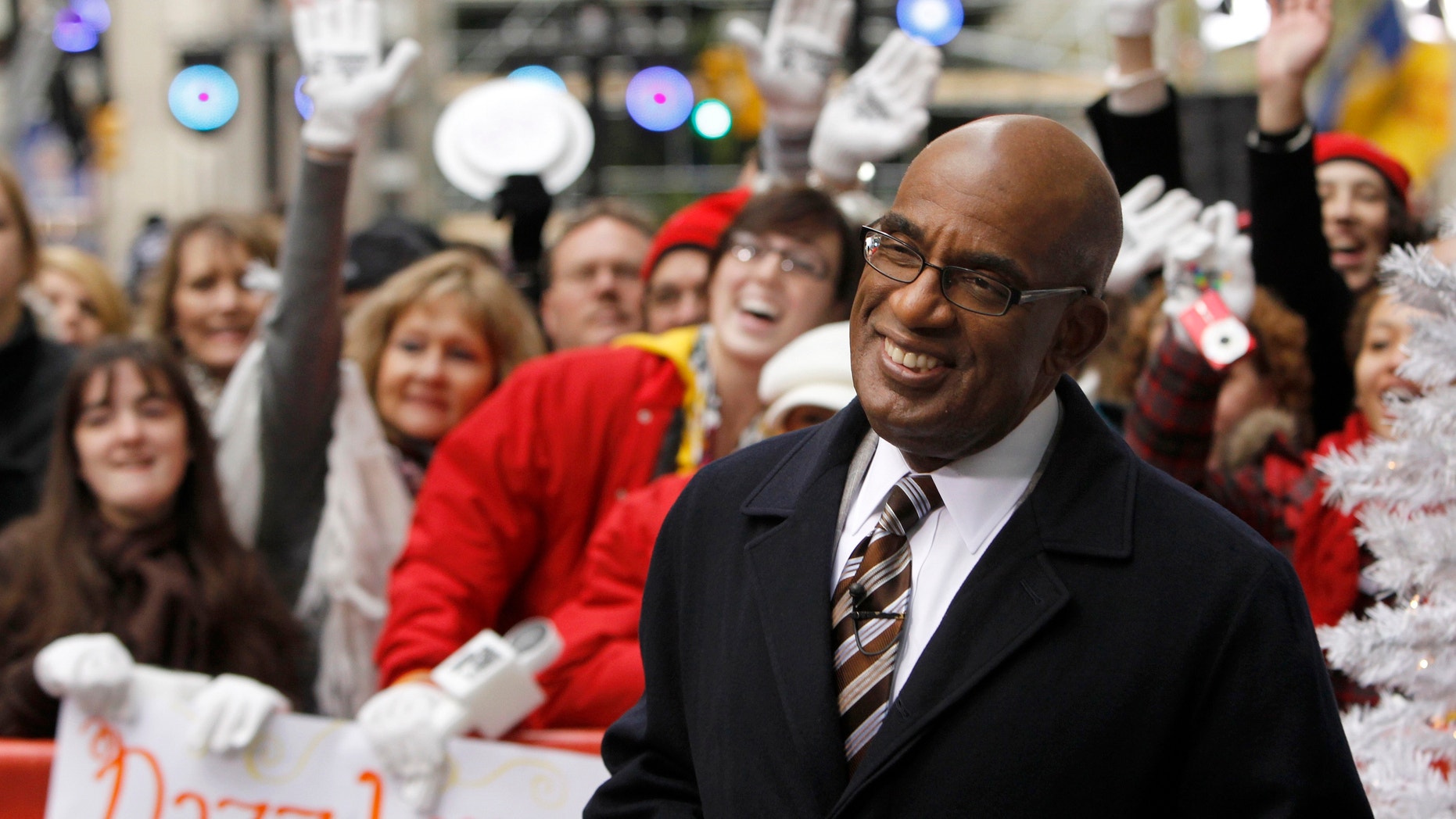 Al Roker isn't playing any word games when it comes to ensuring people take hurricane Irma seriously. The weatherman called out Rush Limbaugh on Twitter after the conservative radio host suggested that the hurricane was being over-hyped.
During his show on Tuesday, Limbaugh suggested that Irma was being politicized by the left, fueled by the effects of hurricane Harvey in Texas, in an effort to push an agenda of climate change. Although he opened the segment by admitting he's not a meteorologist or anything of the sort, he explained to his listeners that he believes the constant media attention that Irma is getting is merely an effort to spread fear and panic that climate change is causing worse hurricanes.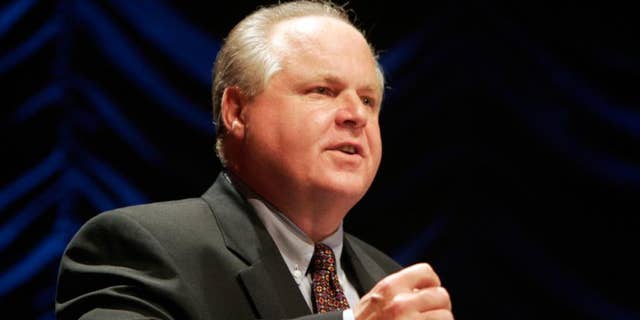 Roker, who has worked as the resident weatherman for the "Today Show" since 1996, took issue with Limbaugh's characterization of the Irma coverage and went as far as to call the host's words criminal for "putting lives at risk" on Twitter.
"Now, in the official meteorological circles, you have an abundance of people who believe that man-made climate change is real. And they believe that Al Gore is correct when he has written — and he couldn't be more wrong — that climate change is creating more hurricanes and stronger hurricanes. And, of course, when Harvey hit, it was the first hurricane that had hit in 12 years. There haven't been more hurricanes and no more dangerous than any others in previous years," Limbaugh told listeners. "But it doesn't matter because the bias is built in. So there is a desire to advance this climate change agenda, and hurricanes are one of the fastest and best ways to do it. You can accomplish a lot just by creating fear and panic."
As of this writing, Irma is expected to hit Florida on Sunday. Florida governeor Rick Scott declared a state of emergency across the state.