Al Pacino Owes $188K in Unpaid Taxes, Documents Show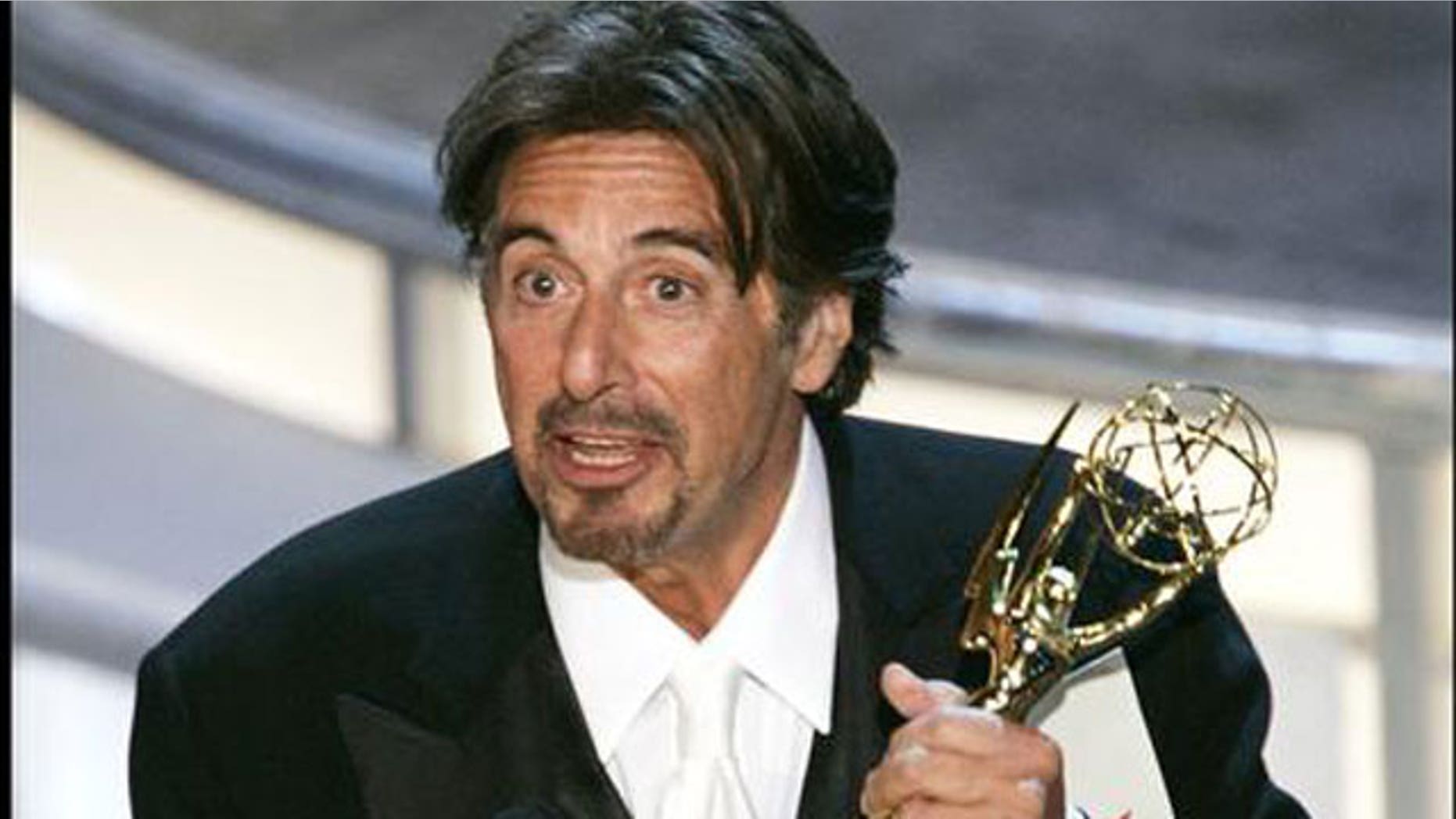 Hollywood heavyweight Al Pacino owes the IRS more than $188,000 for two years of unpaid taxes, TMZ reported Monday.
The "Godfather" star, whose movies have grossed more than $1 billion, allegedly failed to pay taxes in 2008 and 2009.
The IRS sent 70-year-old Pacino a bill for $169,143.06 of unpaid taxes in 2008 and a notice for a further $19,140.44 in 2009 -- a grand total of $188,283.50, according to official IRS documents.
A spokesperson for Pacino said that he did not intend to overlook his taxes and blamed former business manager Kenneth Starr for the mistake.
Starr was sentenced last week by a Manhattan court to seven and a half years in prison for a $33 million Ponzi scheme. The court heard that he used part of the money scammed from stars -- including Pacino, Uma Thurman and Lauren Bacall -- to pay for his younger ex-stripper wife's lavish lifestyle, the New York Post reported.
Pacino's spokesman said the actor now has new financial managers and was working to resolve the situation as soon as possible.