ABC Recruits Katie Couric for New Daytime Talk Show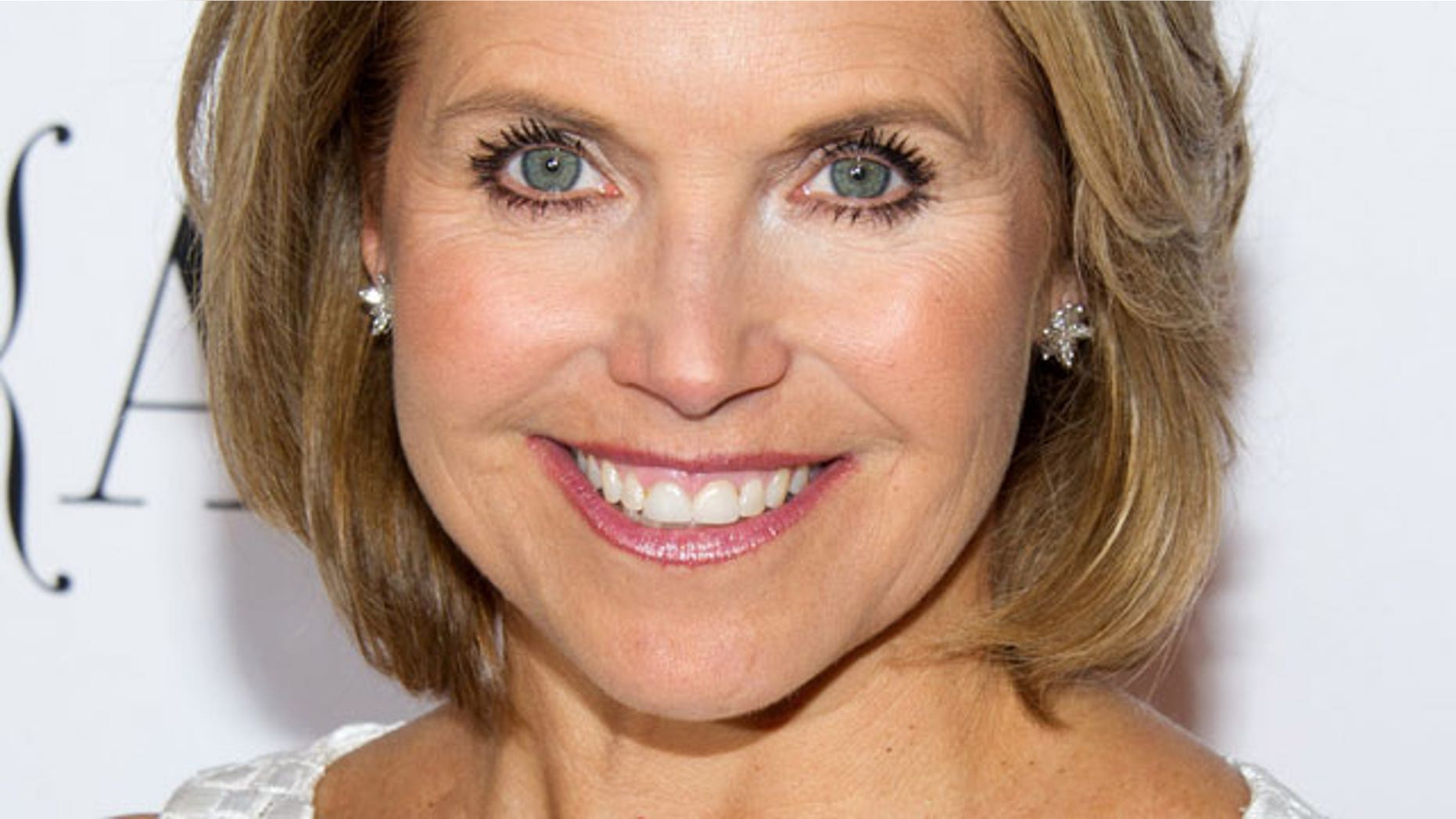 ABC on Monday announced that it has signed former "CBS Evening News" anchor Katie Couric to host and produce a new syndicated daytime talk show.
The hour-long show, the title of which has not yet been revealed, will debut on ABC in September 2012. Couric will join the ABC News team this summer, ABC News President Ben Sherwood said in an email he sent to the news staff.
"A versatile journalist, interviewer and storyteller, Katie will contribute across all of our broadcasts and online, joining our powerhouse line-up of anchors and correspondents as the ultimate utility player," Sherwood said.
Jeff Zucker, former chief executive of NBCUniversal and executive producer of "Today" during Couric's stint as co-host, will co-executive produce the new show with Couric.
"It was a blast working with Katie at 'Today' and I'm excited to do it again," Zucker said.
"I'm very happy to be returning to the network where I began my career as a desk assistant in 1979," Couric said in a statement. "It is tremendously exciting to have the creative freedom to develop my own show [...] and to contribute to such a vibrant, innovative news division."
The timing of the announcement coincides with "60 Minutes" reporter Scott Pelley's first night as Couric's replacement as anchor of the CBS evening newscast, a competitive move that will overshadow the new anchorman's debut, the New York Post reported.
Couric announced on April 26 that she was leaving "The CBS Evening News" after nearly five years, following weeks of speculation surrounding her departure. Her final turn at the CBS anchor's desk aired May 19.
"In making the decision to move on, I know the 'Evening News' will be in great hands, but I am excited about the future," she told People magazine. She hinted at the time that she would like to develop her own syndicated talk show.
Couric gained national attention when she became co-host of NBC's "Today" show in 1991. She left the popular morning show in 2006 to anchor the nightly news for CBS.