ABC Family cancels pilot about Saudi royal family and kidnapping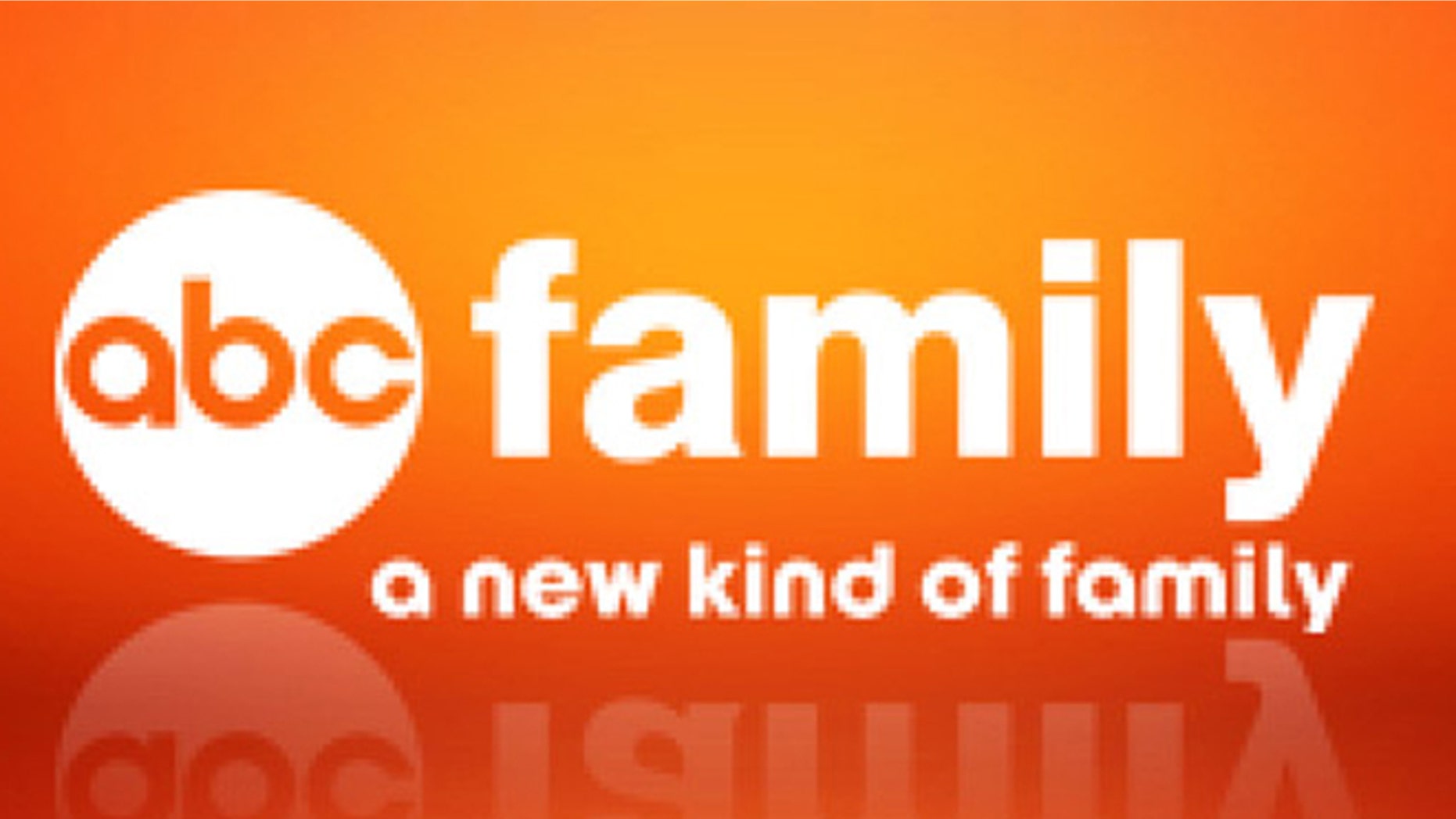 Four days after giving a pilot greenlight to drama "Alice In Arabia", ABC Family is pulling the plug on the project about an American teenage girl kidnapped by her extended royal Saudi Arabian family and forced to live with them reports Deadline.
"The current conversation surrounding our pilot was not what we had envisioned and is certainly not conducive to the creative process, so we've decided not to move forward with this project," the network said in a statement.
The project was met with disapproval by Muslim advocacy group the Council on American-Islamic Relations, which called on ABC Family to meet with Muslim and Arab-American community leaders so they can voice their concerns about potential stereotyping.
"We are concerned that, given media references to the main character 'surviving life behind the veil,' the pilot and any resulting series may engage in stereotyping that can lead to things like bullying of Muslim students," CAIR-LA Executive Director Hussam Ayloush said Wednesday. In a letter to ABC Family President Tom Ascheim, CAIR-LA wrote, "As the nation's largest Muslim civil rights and advocacy organization, we are concerned about the negative impact this program could have on the lives of ordinary Arab-American and American Muslims."