ABC: Eighth Season of 'Desperate Housewives' Will Be the Last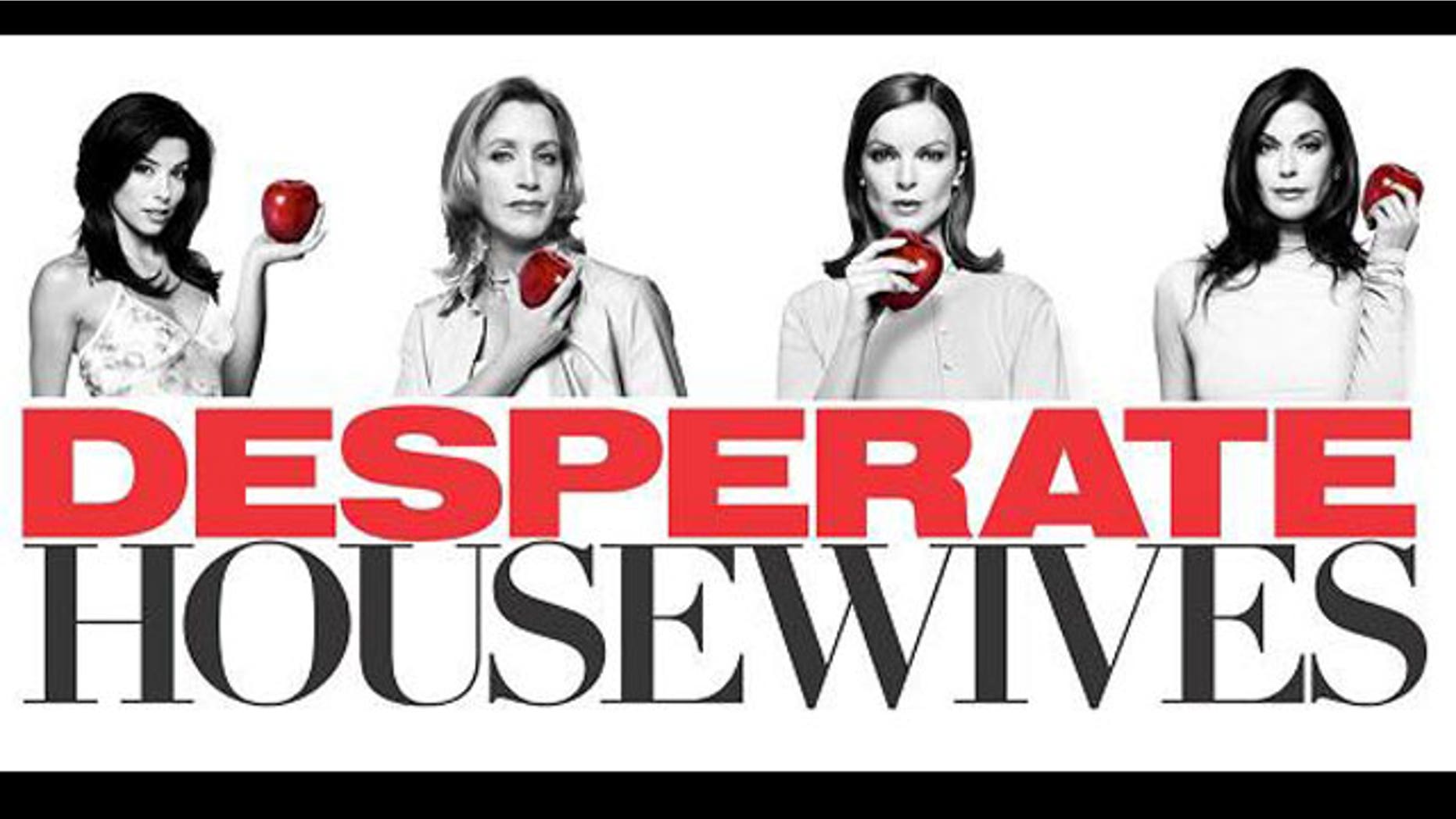 ABC announced Sunday that the next season of its series "Desperate Housewives" will be the last, the Los Angeles Times reported.
Speaking at a Television Critics Association event in Beverly Hills, ABC Entertainment Group President Paul Lee confirmed rumors that the comedy-drama, which stars Teri Hatcher and Eva Longoria, will end next year with its eighth season.
"It is an iconic show," he said. "I just wanted to make sure that this show that put this network on the map ... had its victory lap, had a chance to really set out every episode and build an arc [in its final season]."
The show's final season will be its first without creator Marc Cherry serving as executive producer. Cherry stepped down from "Housewives" to work on other projects. He said it was "bittersweet" to tell the cast that the show was coming to an end.
"The women knew it was a possibility," Cherry said. "There was a touch of shock but not completely."
The eighth and final season of "Desperate Housewives" is scheduled to premiere Sept. 25 on ABC.