5 things you didn't know about Arnold Schwarzenegger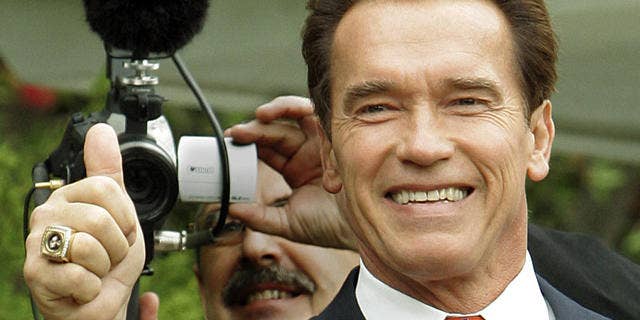 NEWYou can now listen to Fox News articles!
He's back! "Governator" Arnold Schwarzenegger returns to the big screen in the explosive action drama "Sabotage" from director David Ayer ("Training Day"). This time, Arnold leads an elite DEA team in an attempt to take down one of the world's deadliest drug cartels. Celebratory cigars are on hold after the mission's success, though, because Arnie's team starts getting picked off one by one, making everyone a suspect.
Arnold and director David Ayer took to Reddit for an "AMA" and Fox On Reddit has captured the greatest and weirdest five things you may not have known about "The Governator," like what's his favorite one-liner and what is his spirit animal? Find out below.
"Sabotage" is released by Open Road Films and opens nationally on March 28.