24th Annual Race to Erase MS Gala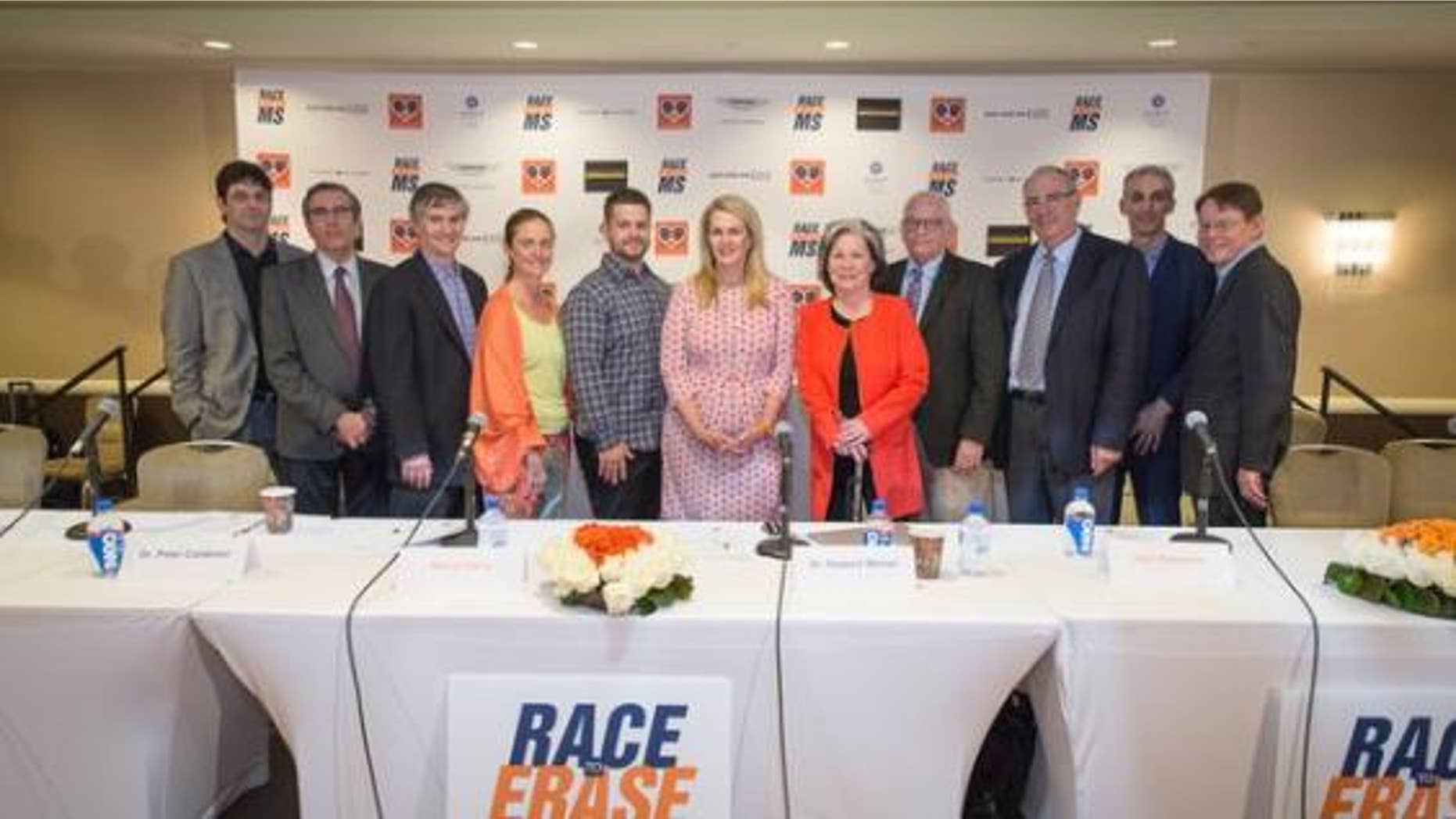 The Race to Erase MS Galla will take place on May 5, 2017. To learn more, visit www.EraseMS.org
From the organization's website:
The Race to Erase MS annual event is a celebrity spectacular and gala to raise funds for research to find the cause and ultimate cure for multiple sclerosis.
As the principle fundraising effort of the Foundation, the Race to Erase MS event has been instrumental in raising desperately needed funds for important MS research. Proceeds go directly to the Center Without Walls program, a unique collaboration of eminent physicians, scientists and clinicians nationwide developing innovative research programs and new therapeutic approaches to eradicate MS from our planet forever. They are advancing our efforts to find a cure much faster than any one entity could alone.