Would-be carjacker foiled because he was 'unable to drive a manual'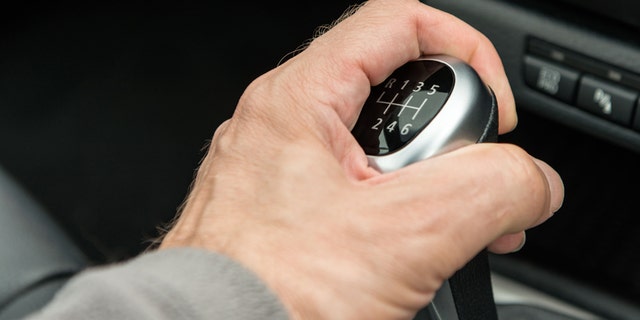 NEWYou can now listen to Fox News articles!
A bumbling carjacker turned into a driving disaster when he failed to steal a vehicle because he couldn't operate a manual.
Only able to drive an auto, the alleged car thief made off car-less.
The incident happened on Monday in Ashfield, in Sydney's inner west.
At about 2.45pm, a 47-year-old woman was in her car stopped at a set of traffic lights at the intersection of Norton and Holden streets.
NSW Police allege a man approached the driver's side of the car and opened her door. He pulled on her arm and demanded she get out of the car.
MANUAL TRANSMISSION FOILS TRUCK THIEF IN LOW-SPEED CHASE
"As she got out he jumped into the driver's seat and attempted to drive the car, however, he was unable to drive a manual," the police said in a statement.
With no hope of successfully taking the vehicle, he reached into the foot-well and grabbed the women's purse before scarpering.
About 9pm on Monday, Ashfield detectives were contacted by police from Sydney's CBD telling them that they had arrested a 41-year-old man on unrelated matters.
While searching him they allegedly located the woman's purse containing her credit cards and identification.
The man was charged with robbery and assault with intent to take/drive vehicle.
He was bail refused and appeared at Central Local Court on Tuesday.
STOLEN PICKUP FOUND IMPALED ON GUARD RAIL