'World's Oldest Indian' sells for $155,000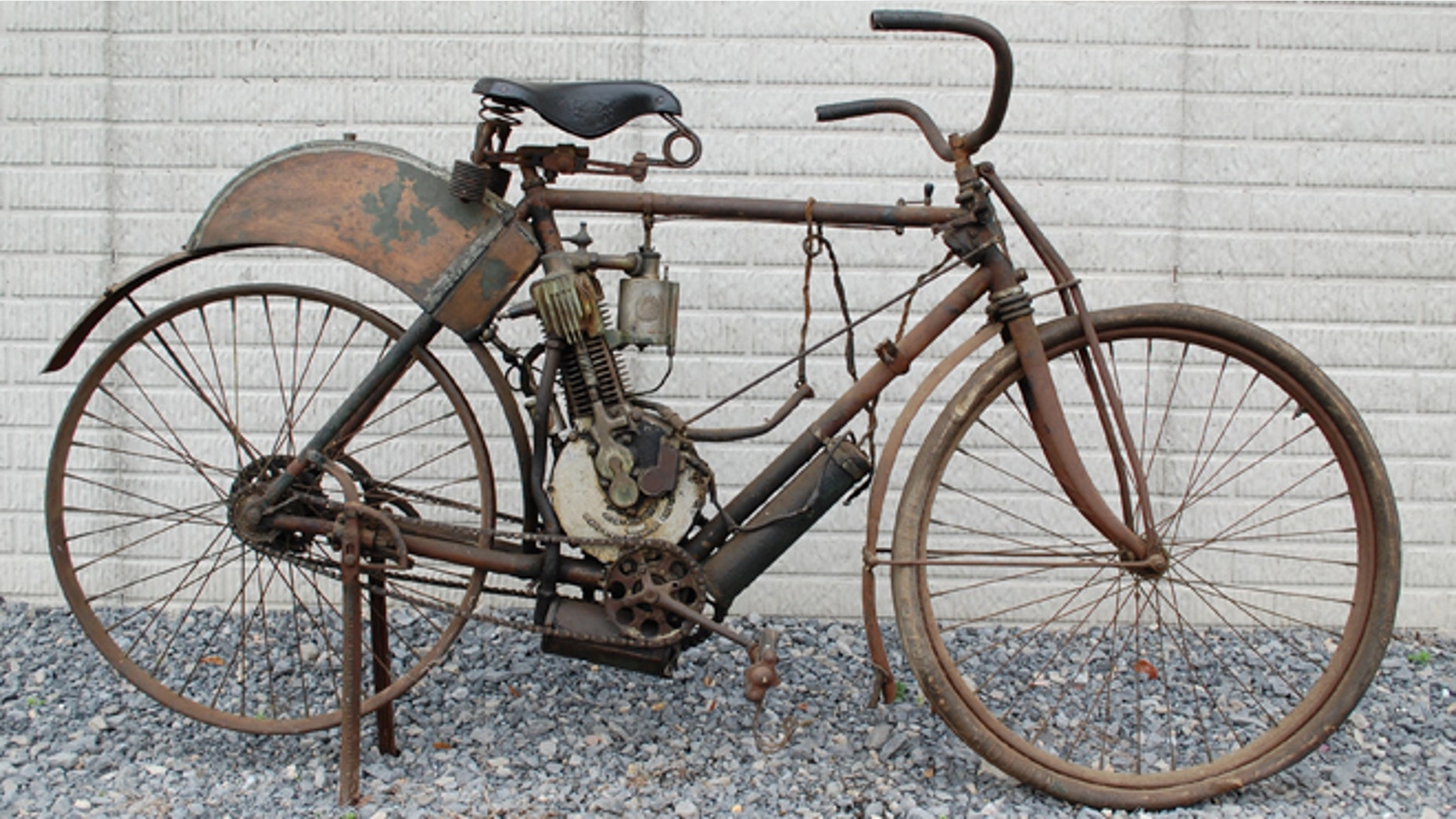 A 1903 Indian motorcycle sold at auction over the weekend for $155,000.
The American classic was billed as the oldest, unrestored motorcycle from the company that began selling bikes in 1902.
The 1.75-horsepower single-seater hasn't run in over 80 years, but is almost all-original. Mike Mederski of the National Motorcycle museum called it a "wonderful find" and a great document of how motorcycles of the era were manufactured.
The auction was won via a phone bid from a motorcycle collector from New York City known only as Georgio.
No word on what he has planned for his latest acquisition.
Read: World's 'oldest running motor car' sells for $4.62 Million