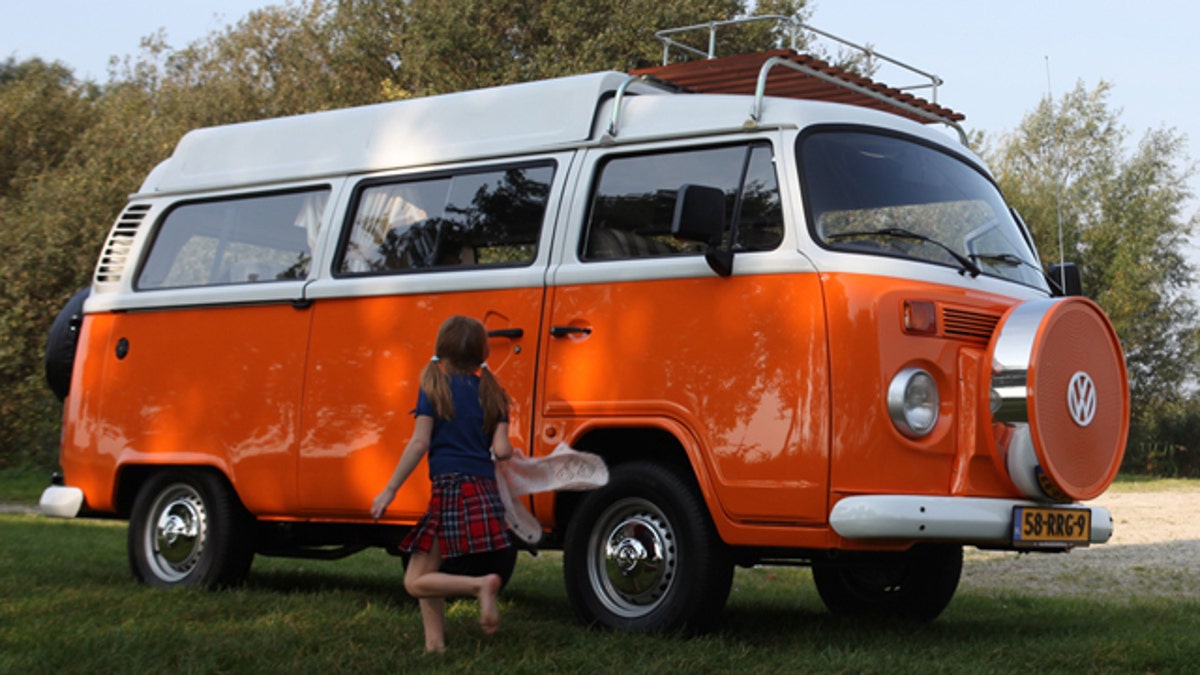 Yes, you are in Amsterdam, but while you may be legally hallucinating that was indeed a brand new VW Bus that just drove by.
Car and Driver reports that following a three decade absence, the Volkswagen Type 2 (T2) van is returning to Europe, but not via Germany.
After the automaker replaced the classic people carrier with a more modern vehicle in 1979, it moved production of the air-cooled original to Brazil, where it is still sold today as the Kombi.
Read: The Search for the Elusive Electric Beetle
A Dutch dealer of Volkswagen-based camper vans is now bringing the iconic van back to the old country via British importer. Buyers can outfit it with a variety of RV equipment, including a pop-up roof, table, refrigerator and even the kitchen sink. Prices start at $61,000.
One feature that remains a hazy memory is the sewing machine sound of the air-cooled engine that powered the old Type 2. VW replaced it with a modern water-cooled four-cylinder a couple of years ago and added a radiator up front that can be hidden behind a false spare tire carrier.
Nevertheless, don't plan on taking one of these to Burning Man any time soon. Emissions and safety standards are sure to keep the Kombi/Type 2 out of the U.S., even with the latest upgrades. But there is hope for those looking for a taste of nostalgia.
At the 2011 Geneva Motor Show, Volkswagen unveiled the Bulli, a small crossover with a look that's inspired by the Type 2. Rumor is that it will go into production in 2013 and be sold in the United States. The show car is powered by an electric motor and features a front bench seat that can be folded down with the one in the rear to create a bed.
Groovy.