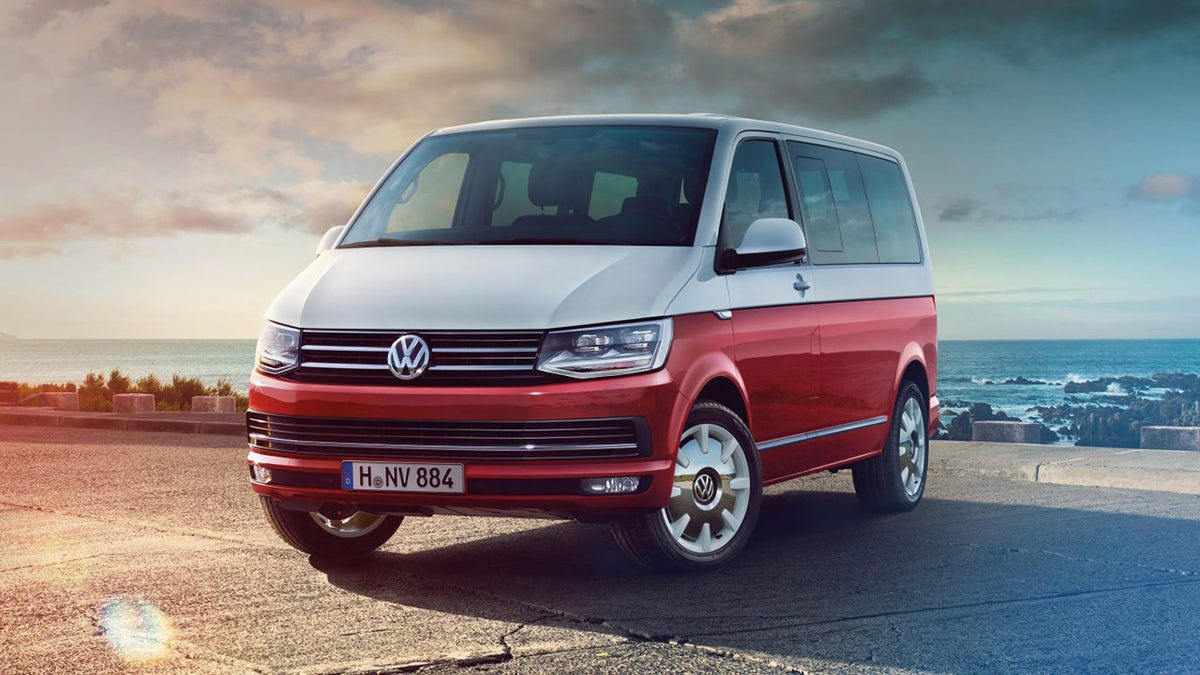 The Apple car may turn out to be a van.
The New York Times reports that the tech giant has partnered with Volkswagen to build a self-driving employee shuttle that will operate between two of its corporate campuses.
The move comes after years of fruitless negotiations with other automakers regarding various permutations of the autonomous car concept, several of which broke down over disagreements over who would control the data produced by the vehicles, according to sources who spoke to the Times.
Under the deal with Volkswagen, the automaker will convert a fleet of its conventional T6 Transporter vans -- which are not currently sold in the U.S. -- to run on electricity and will equip them with Apple's self-driving technology.
Apple received a permit in California last year to test self-driving cars on public roads and has been using Lexus SUVs to develop its technology. The company hasn't revealed much about its efforts in the field, but CEO Tim Cook told Bloomberg that it is "the mother of all A.I. projects…probably one of the most difficult A.I. projects."
Volkswagen is also working on its own autonomous electric car, called the I.D. Vizzion, which it plans to launch by 2022.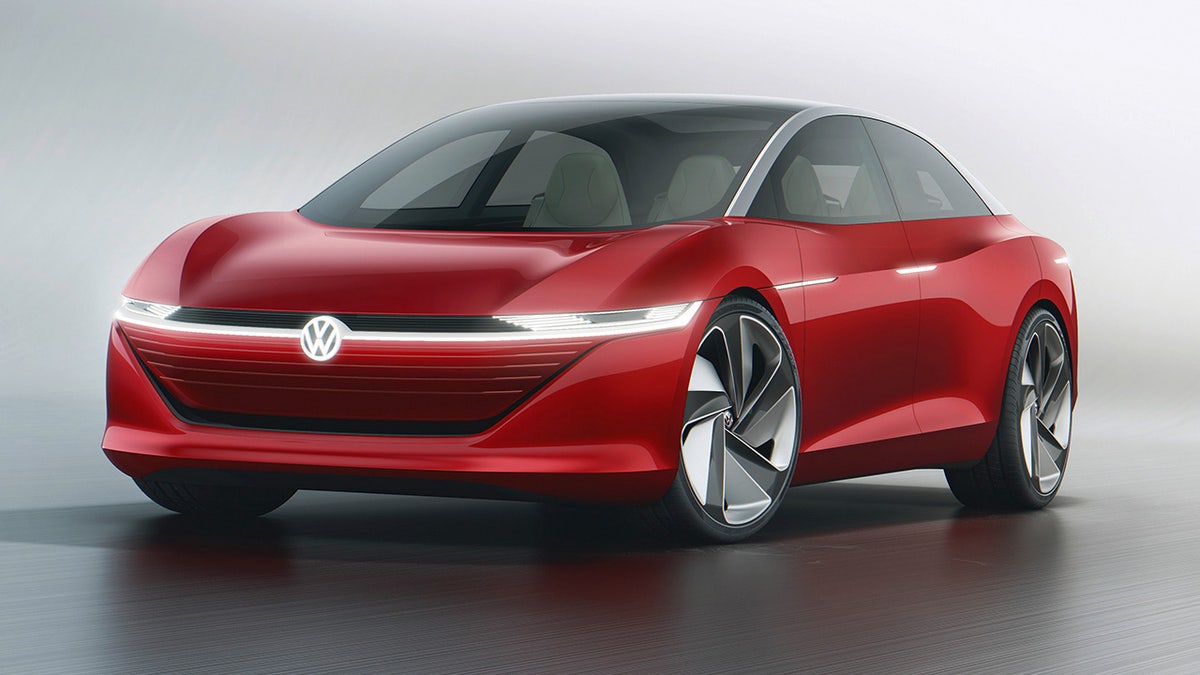 According to The Verge, Apple the shuttle service is known internally at Apple as PAIL, which is an acronym for Palo Alto Infinite Loop, and references the locations of the two terminals of the service.
Unlike Google-owned Waymo's plans to launch autonomous ride-hailing vehicles with no driver on board sometime this year, the Times report says that Apple plans to have a backup driver and a technician monitoring the vehicle onboard at all times.
Apple has not commented on the Times report.