Volkswagen considering a return of the Thing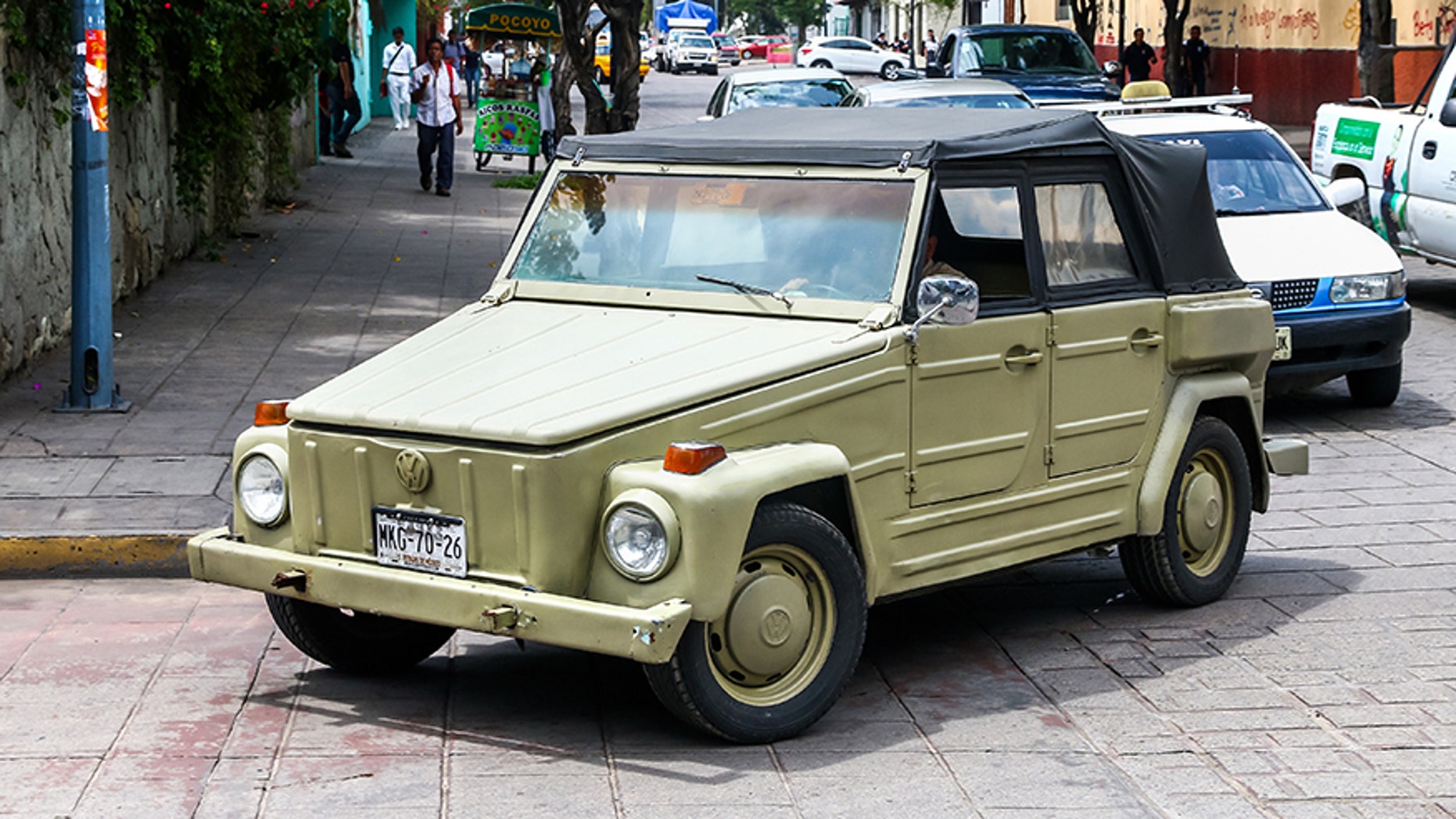 The future of Volkswagen may look very much like its past.
After confirming plans to launch an electric minivan designed to look like a modern version of the classic VW Microbus, the company's CEO says he's also thinking of bringing back the Thing.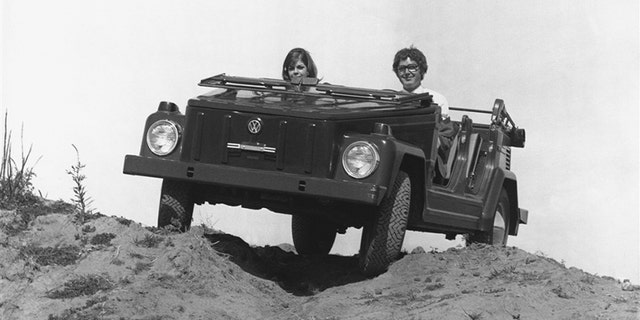 Herbert Diess told Car and Driver that he believes an SUV built on battery-powered platform that will be used for the Microbus and several new VW models in the coming years may fit the current market better than yet another new Beetle. It would be easy to do, too, as the modular chassis can accommodate a variety of vehicle types and provide front-, rear-, or all-wheel-drive options.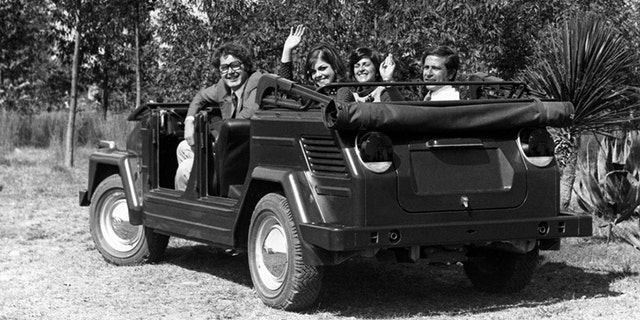 The original Thing was based on a German military vehicle called the Kübelwagen and was only sold in the United States for a couple of years in the 1970's. It featured a rear-engine, rear-wheel-drive layout and had nearly a foot of ground clearance and a self-locking differential that allowed it to drive on loose and rough terrain.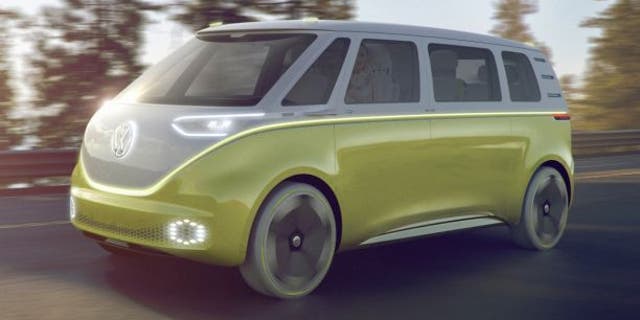 As for the Beetle, Diess said a decision hasn't been made on whether or not VW would make a next-generation model, but that it would likely be electric if it did. What is certain is that the new Microbus has been greenlighted for production, but it's not likely to arrive before 2020, so you'll have to wait even longer for an electric Thing.
If you can't, California's Zelectric Motors will be happy to convert an original Thing to electricity for you right now, but it'll cost $49,000 on top of the price of the donor car.