Video Gamer Wins Spot on Nissan Racing Team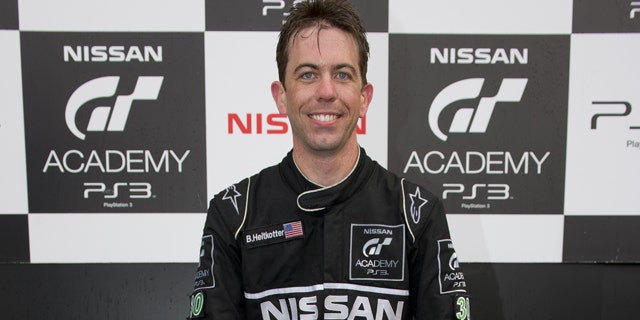 Virtual reality is quickly becoming just reality in the world of car racing video games.
Fresno, California resident Bryan Heitkotter is making the move from the couch to the driver's seat after winning an online racing competition held by Nissan on the Sony Playstation 3 gaming console.
Heitkotter finished in the top 32 of 53,000 entrants in a time trial using the Gran Turismo 5 racing simulator, then came in first in the next elimination round. The contest then switched to the Silverstone circuit in Great Britain where 16 competitors took part in a week-long racing camp using a variety of track-prepped Nissan cars, including the 370Z and GT-R supercar.
Along with their behind the wheel skills, the finalists faced a number of mental and physical tests that included a triathlon in order for the judges to evaluate their overall ability to perform at a professional level. The Californian will now undergo an intensive training program with Nissan before making his racing debut sometime next year.
If this sounds like a pure promotional stunt, consider that the winner of the first GT Academy in 2008, Lucas Ordonez of Spain, finished in 2nd place in the LMP2 class at the prestigious 12 Hours of Sebring this year, his first race in the top tier Interncontinental Le Mans Cup series. His team followed it up with a 5th place result at the 1,000 km of Spa in Belgium and will be competing in the 24 Hours of Le Mans, which runs June 11th and 12th this year.