US Postal Service picks finalists to build next-generation mail truck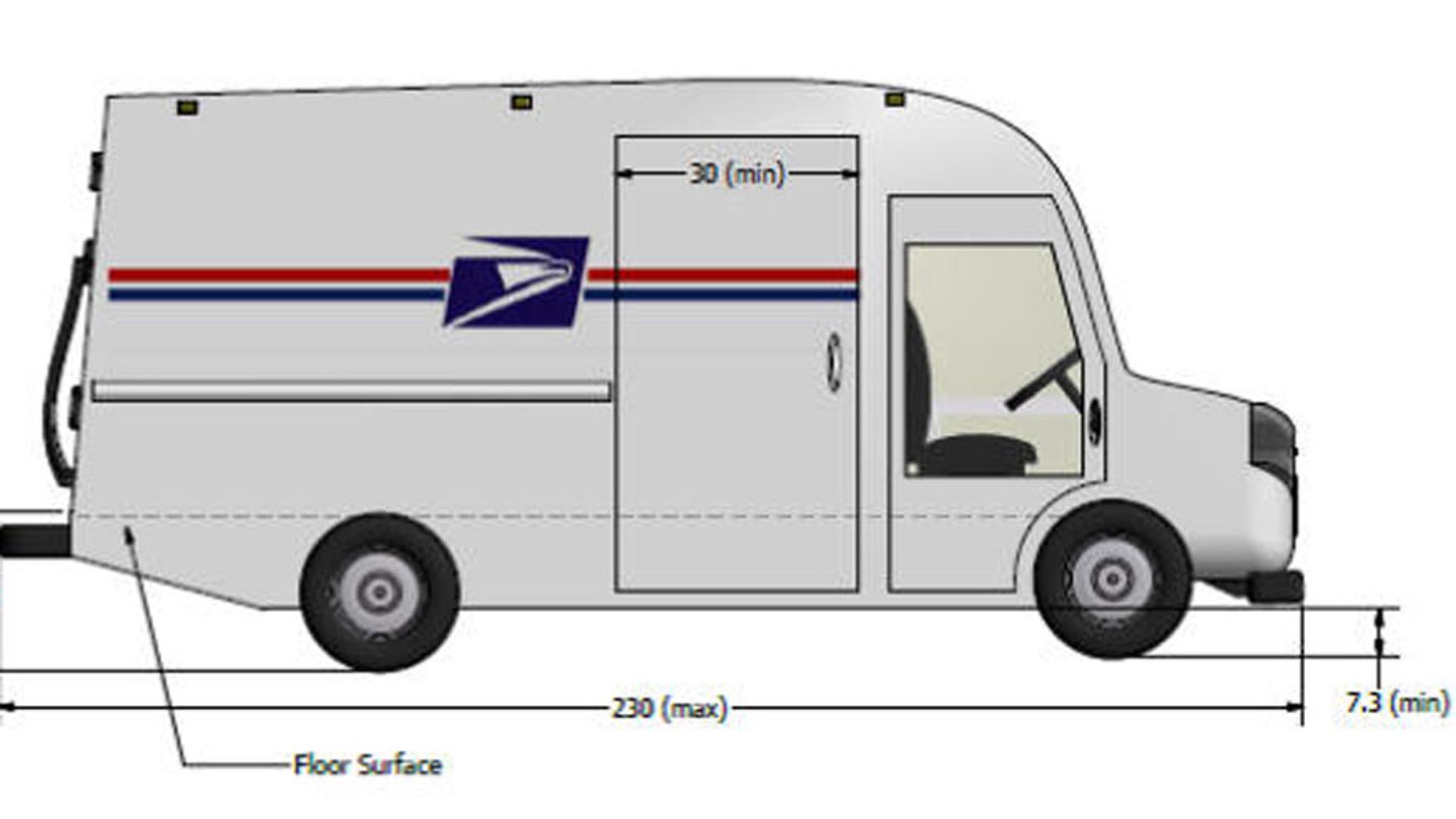 The United States Postal Service will be getting a special delivery next year. Fifty of them, actually.
The USPS has issued contracts to six suppliers to develop and build prototypes for the Next Generation Delivery Vehicle, which will replace the Grumman Long Life Vehicle (LLV) that's been in use since 1987.
Out of the fifteen companies that qualified to submit proposals, the six that were chosen are AM General, Oshkosh, Utilimaster, VT Hackney, Turkish commercial vehicle builder Karsan, and India's Mahindra, which has a major technical center in Troy, Michigan.
None of the designs have been revealed, but the preliminary requirements called for right-hand-drive, sliding curbside doors for driver and cargo, a payload capacity of 1,500 pounds, interior height of six feet four inches, and an overall length of 19 feet. The USPS has prepared a generic rendering of what such a vehicle might look like.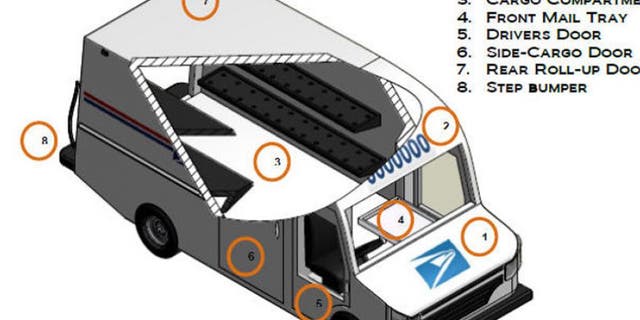 It's also expected to have either an aluminum or composite body and deliver significantly better fuel economy and emissions performance than the LLV. The USPS says that half of the prototypes will feature hybrid or alternative fuel powertrains. VT Hackney will be teaming up with Workhorse, which has a range-extended electric chassis currently used for a United Parcel Service truck -- not to mention a drone-equipped concept -- while AM General's submission will offer a zero emissions option.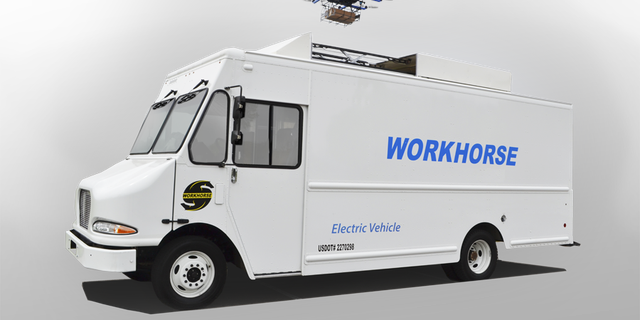 Together, the six companies will build a total of 50 prototypes at a combined cost of $37.4 million. They're due by September, 2017, after which they'll undergo six months of testing in a variety of climates and environments. Production of the winning entry or entries is scheduled to begin in late 2018, but they could have some competition, as the USPS will soon issue a request for proposals for an off-the-shelf delivery trucks based on existing production vehicles that will also be evaluated for use in its fleet.