Twin sisters pass driving test on same day, buy identical cars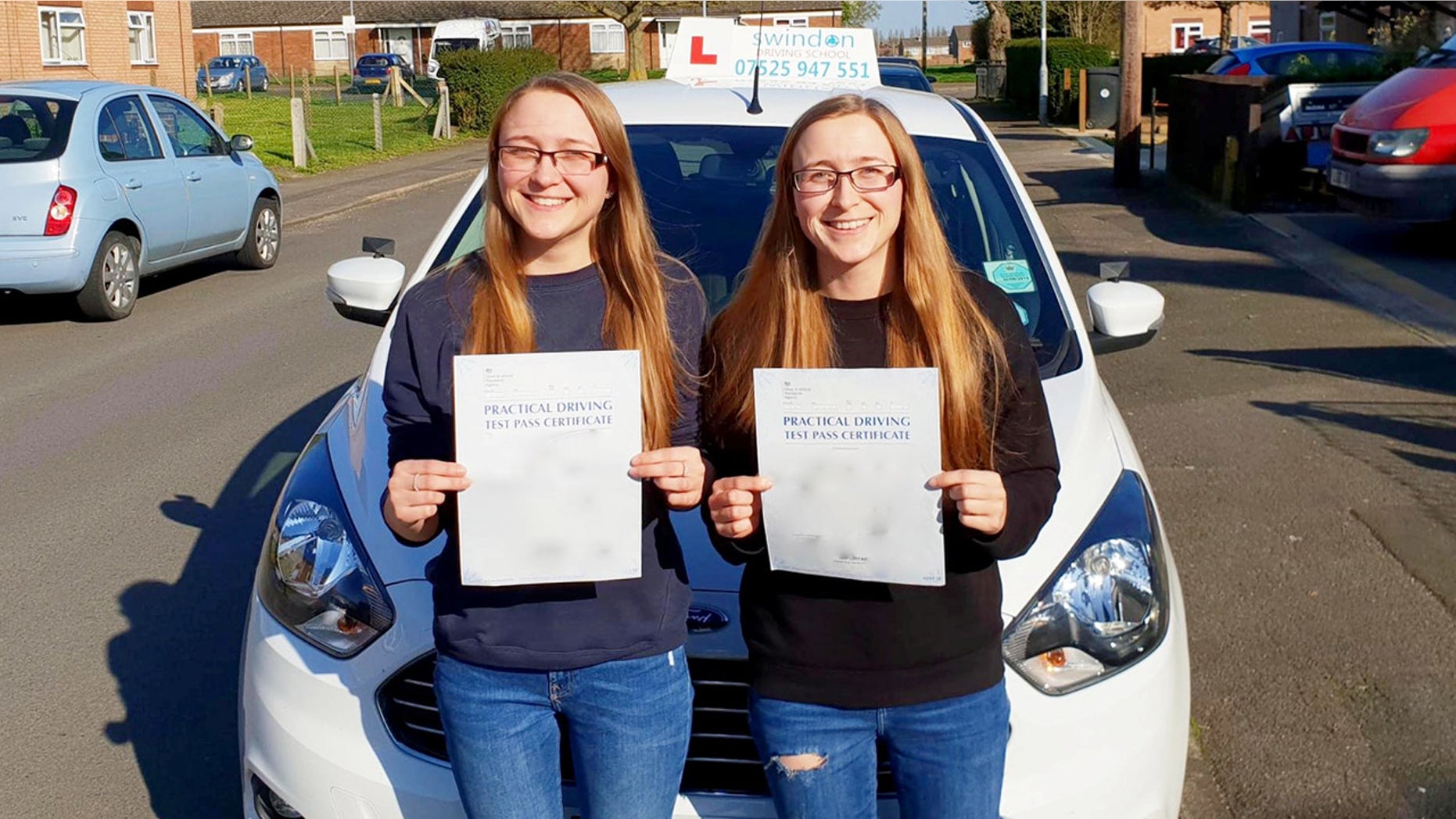 Twin sisters are celebrating after both passing their driving tests - on the same day.
The pair even stuck to the traditional order - with first-born Becky Dodson passing hours before her sister.
The 24-year-olds faced adversity when Man United fan Nicky dislocated her shoulder six days before the test - celebrating a winning goal in the Manchester derby.
And even the date - Friday, April 13 - was a bad omen they were unfazed by.
Nicky and Becky of Swindon, U.K., both bought 2016 plate Peugeot 208s after passing their test and drove to work for the first time today.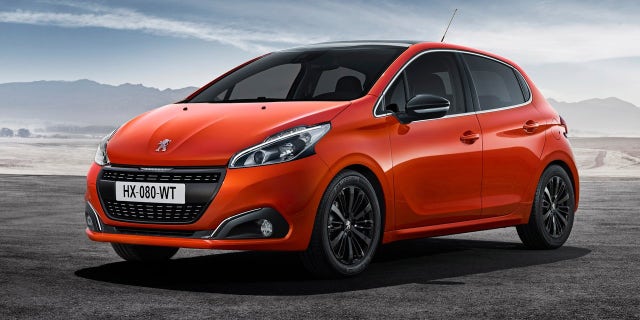 Dad Melvyn, 55, said the girls "share each other's pain and joy" and "leapt into each other's arms" after learning they'd both passed.
The twins, who were born eight weeks premature, work for a firm which supplies wiring for other businesses. They even started on the same day.
Becky smashed the test - achieving a perfect pass score - while Nicky also scored highly with just three minors.
Melvyn, who drives buses for disabled people, said: "It's brilliant news - they are exactly the same in all areas of life and now even drive the same cars - accept Becky went for white and Nicky blue.
"They also share each other's pain and joy and were ecstatic at both passing. They leapt into each other's arms.
"I remember I once started shouting at Nicky and Becky started crying which shows how close they are.
"Becky sat the test first and had a really great drive, returning without a single error.
"I took Nicky away for a drive before they came back so she wouldn't know how her twin had done.
"We were put in a nervous a situation the Friday before the test when Nicky dislocated her shoulder.
"She loves Man Utd and was watching the game against City.
"When Smalling scored she jumped up so quickly that he arm kept going and popped out of her shoulder.
"Nicky was in hospital for five hours and feared not being able to sit the test - but she wore a special sling for the next few days and was ready to go again on the day."
Becky, who has an older brother and sister, praised her instructor, adding: "We both felt very nervous on the morning of our test.
"It was Friday the 13th but we tried not to think about the date too much."