Toyota Supra NASCAR Xfinity Series car confirmed for 2019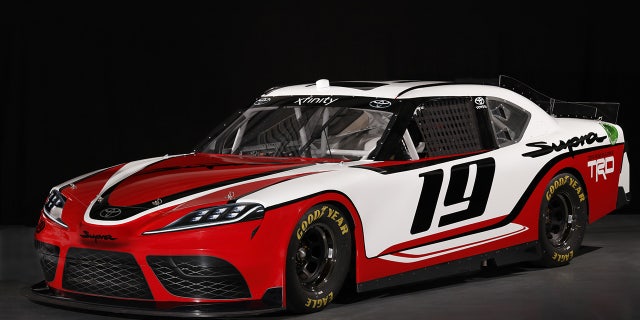 Toyota is bringing a true two-door car to NASCAR's second-tier Xfinity series next year.
The automaker has unveiled the new Supra-branded car it will compete with in 2019.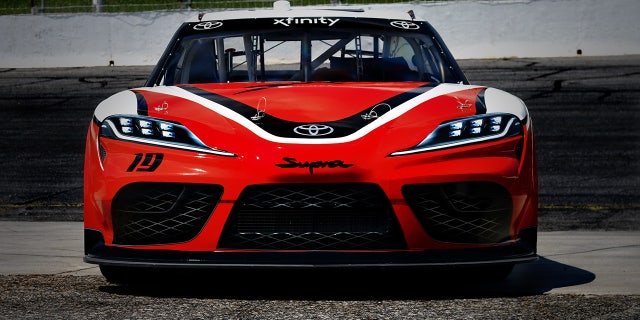 The entry is based on the upcoming reboot of the Supra that is being co-developed with BMW and will replace the current Camry-based car in the series.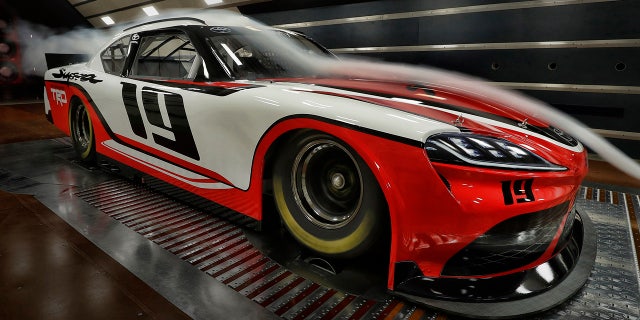 The NASCAR version wears bodywork that resembles the roadgoing coupe, which has yet to be revealed, but is built on the same spec chassis design as the Chevrolet Camaro and Ford Mustang it will be racing against.
Toyota will continue to run Camrys in the Sprint Cup series in 2019 when Ford switches to Mustangs to go up against the Chevrolet Camaro introduced this season.