Toyota Halts Production in UK, France for 12 Days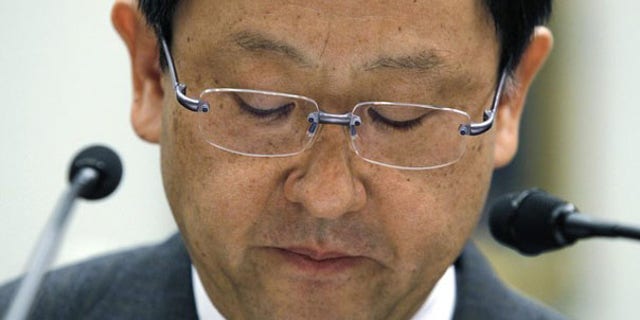 Crisis-hit Toyota will suspend production at plants in France and Britain for a total of 12 days after a global sales dip followed its mass safety recalls, Japan's Kyodo news agency reported Friday.
The world's largest automaker planned to halt work in Britain next Monday to Thursday and again from April 6 to 9, when it will also temporarily stop output from its plant in France.
A Toyota spokesman said the initial stoppages in Britain and France were due to lower sales, while the second four-day closure in Britain will be in preparation for the production of a new model.
"One of the reasons has to do with revising our sales plans due to the negative effects of the recalls," Paul Nolasco said.
"The other reason is that we are getting ready to build a new hybrid vehicle in our U.K. plant. In that case it is very customary to close a plant for a few days, or even a few weeks."
In recent months the Japanese giant was forced to recall more than eight million vehicles worldwide, mostly due to problems with sudden acceleration, which were blamed for 58 deaths in the U.S.