Toyota-backed flying car to take flight in 2018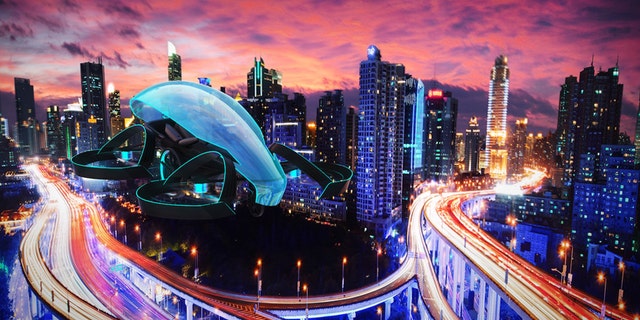 The sky is now the limit at Toyota.
The automaker is making a small, but significant investment in Japanese startup Cartivator, which is aiming to build a flying car in time to use it to light the Olympic cauldron at the 2020 Tokyo games.
The effort is a side project for a group of automotive engineers, many from Toyota, who got together five years ago to develop a single-seat, three-wheel quadcopter. Unlike many of the 'flying car' projects underway today, which are really street legal aircraft that require a runway or designated pad to take off from, their Skydrive is meant to be used anywhere.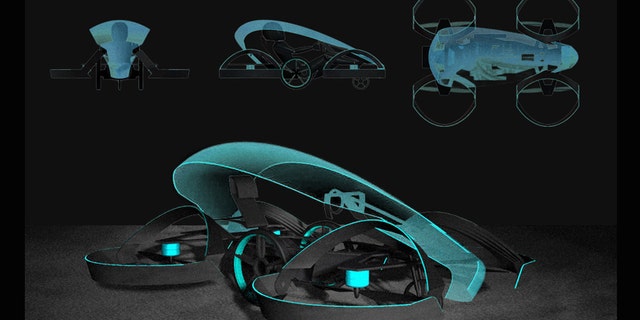 The 9.5-foot by 4.3-foot vehicle seats its driver/pilot in a prone position, as if in a formula car. According to Cartivator, it's being designed to cruise over traffic at low altitudes, just 33 feet off the ground, at speeds of up to 62 mph.
A scale model of the Skydrive has already taken flight, and Toyota's $350,000 investment will go toward development of a full-size prototype that the company is planning to remotely test next year, with a piloted demonstration scheduled for 2019. After its debut at the Olympics, Cartivator has targeted 2023 for the first consumer sales, with large-scale production following by 2030.
Toyota has been exploring a variety of innovative forms of transportation in recent years including the leaning iRoad and the FV2, which is steered by a driver who is standing up.
Toyota iRoad Test Drive: