'Top Gear' replacing Matt LeBlanc with two British stars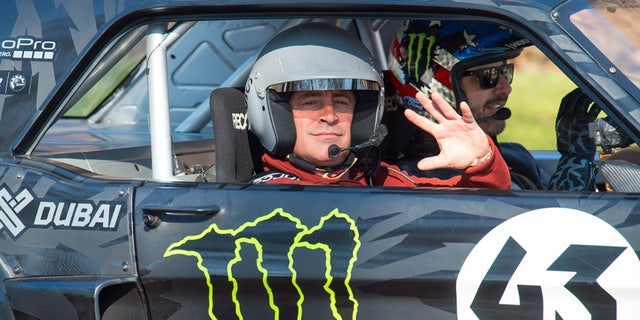 Two blokes from Britain will be looking to fill Matt LeBlanc's driving shoes as they follow in the footsteps of the American star on the BBC's "Top Gear."
The broadcaster has announced that comedian Paddy McGuinness and retired cricket player Andrew Flintoff will be joining the program next year.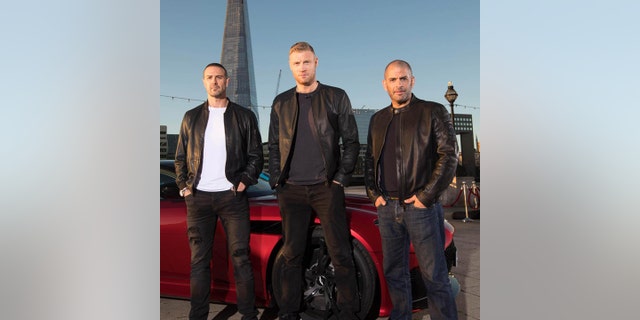 LeBlanc came on board in 2016 to help right the ship following the departure of longtime hosts Jeremy Clarkson, Richard Hammond and James May after Clarkson was fired for getting into an altercation with a member of his staff. The trio now hosts "The Grand Tour" on Amazon Prime Video, which instantly became one of the streaming service's most popular shows as the ratings for "Top Gear" plummetted.
Former "Friend" LeBlanc announced in June he was leaving "Top Gear" to spend more time with his family, citing the grueling globetrotting production schedule.
One of LeBlanc's co-hosts, Rory Reid, has also been reassigned to spinoff show "Extra Gear" and digital programming, leaving automotive journalist Chris Harris as the only veteran coming back for 2019.