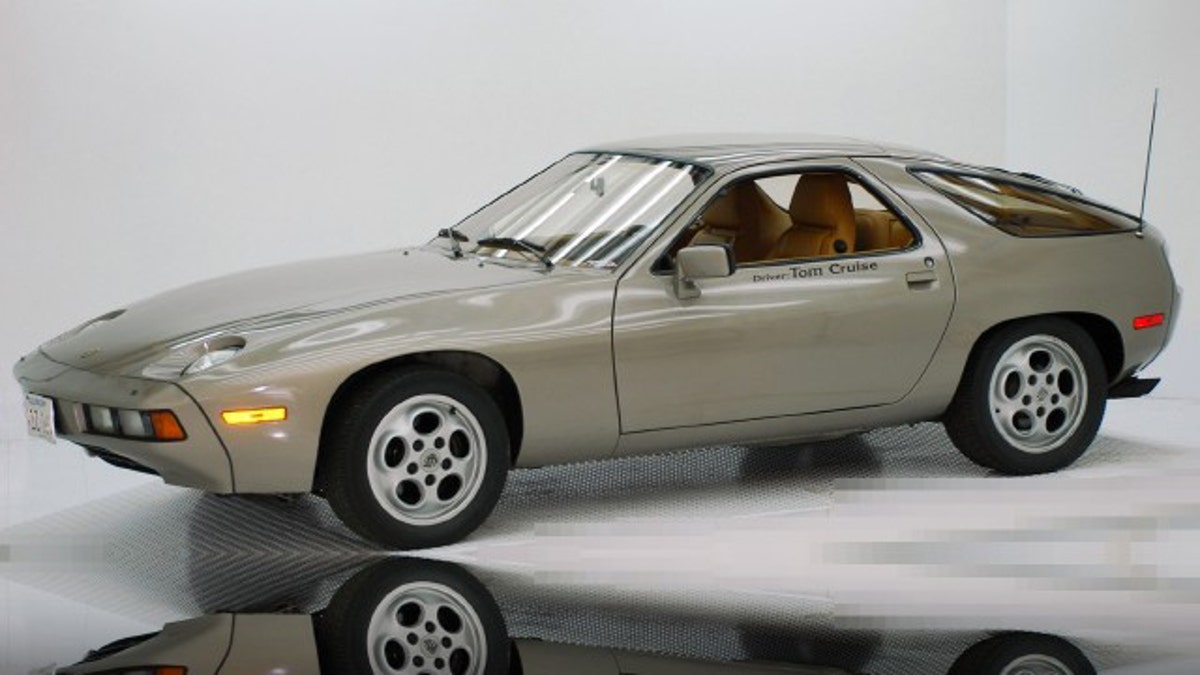 What's Tom Cruise's name worth? Apparently $41,200.
A Porsche 928 that appeared in the film "Risky Business" was sold for $49,000 after a Beverly Hills car dealer read about it on FoxNews.com. The car was being offered by the Volo Auto Museum outside Chicago in order to make room for a couple of new additions to its collection.
The 1979 coupe was used in several scenes in the 1983 film that launched Cruise's career as a Hollywood A-lister and was reportedly the very car that Cruise first learned to drive a manual transmission in.
According to NADA Guides, the average street price for a 1979 928 is just $7,800.
With over 100,000 miles on the odometer, the platinum metallic coupe may not be in as good shape as its action hero driver, but it clearly has the same kind of box office draw.
Now about that BMW i8 he drove in Mission Impossible: Ghost Protocol…