Thief returns clock stolen from historic Detroit train station 20 years ago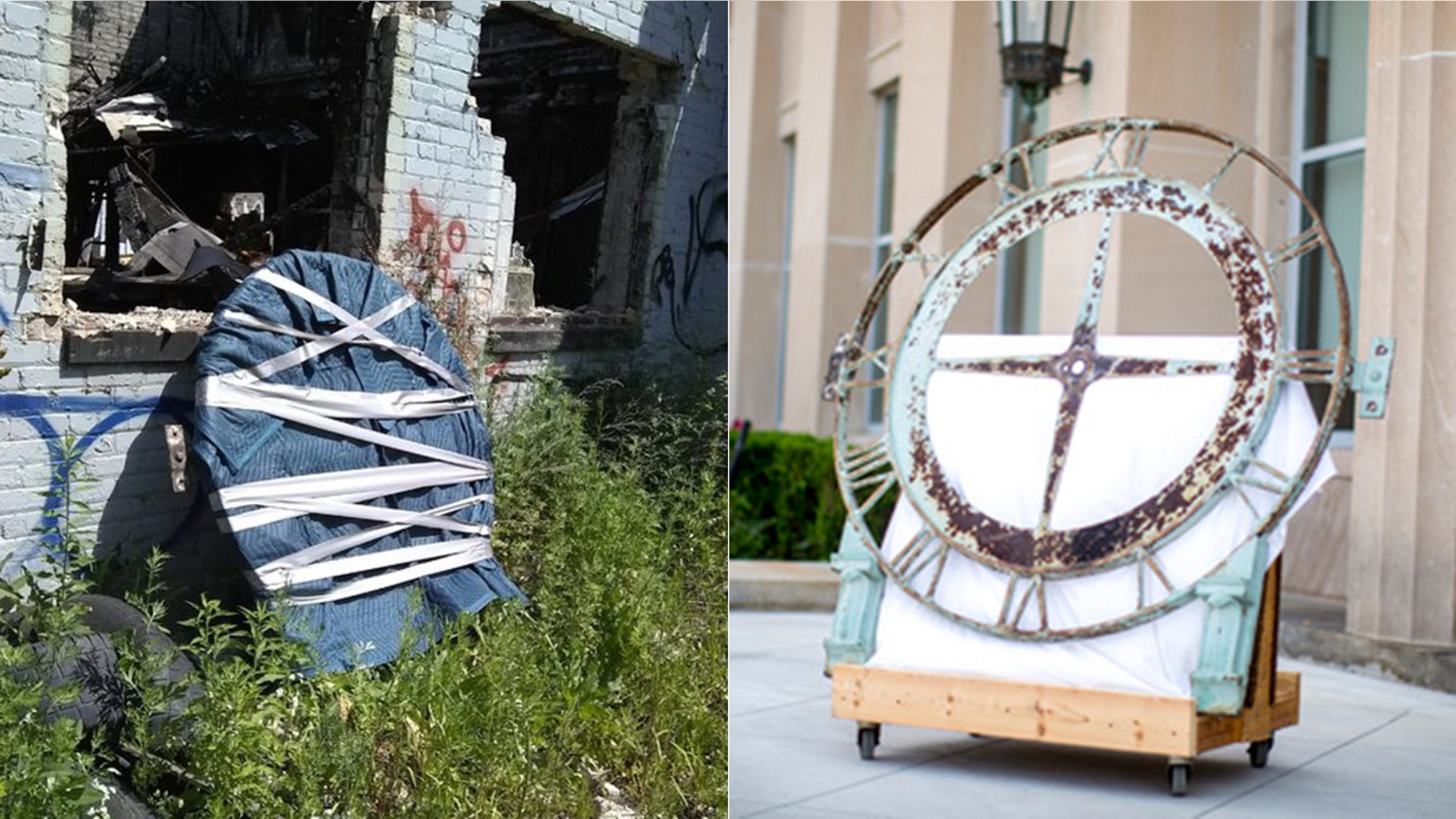 A clock face stolen from an abandoned Detroit train station years ago has been returned by the thief who took it, as Ford plans to renovate the historic property and turn into an innovation hub and mixed-used development.
The Henry Ford museum received a mysterious phone call on Friday from someone who said they had a clock that once hung in the Michigan Central Station and that it wanted to "go home," Fox 2 reported. The thief followed up with a text message instructing Ford-related entities where to find it.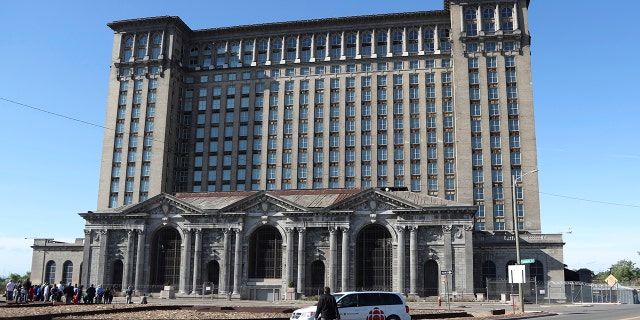 "I only have the clock. No other material," the thief said. "I left it leaning against a burned-out building on Lawton. It is between Warren and Buchanan. The building is between the train tracks and 4470 Lawton. Please send two men and a truck immediately. It has been missing for over 20 years and is ready to go home. Thank you so much."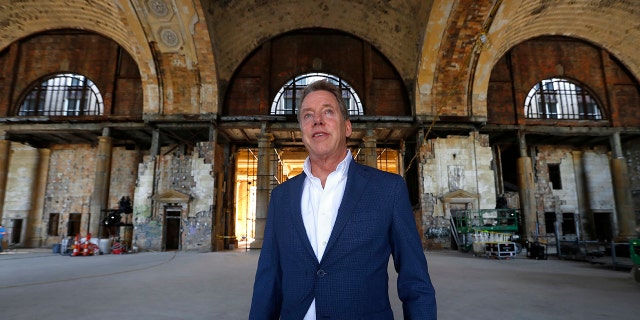 The clock was found by two Ford employees right where the note said it was, wrapped in moving blankets and gently leaning against a decrepit building. The thief had advised them to transport it face up because "the paint is very delicate."
The architectural element was one of many that were from the 1913 building since it ceased operations in 1988.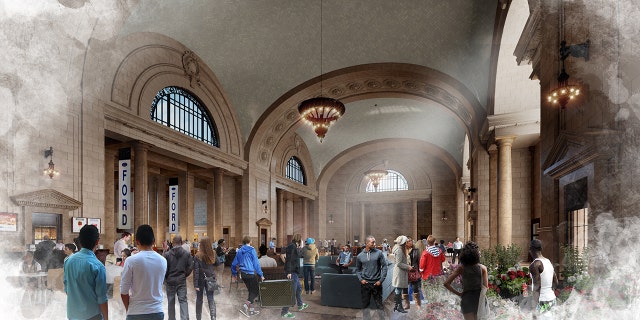 "This shows just how much emotion is attached to what we're doing," Dave Dubensky, the CEO of the automaker's property development subsidiary, Ford Land, told The Detroit Free Press. "This individual went through all this work to return the clock. We'd like to ask any others who might have a piece of history and want to return it to please call, no questions asked. We'll come get the pieces anywhere, anytime."
Ford hasn't yet determined exactly where in the station the clock was from, but plans to either return it to working condition or include it in a display about the building's history.