The world's wildest road goes through a waterfall in the Himalayas
And you thought your last taxi ride was scary.
Video of a truck carrying tourists along a cliff side road in Nepal that's engulfed in a waterfall has gone viral on YouTube.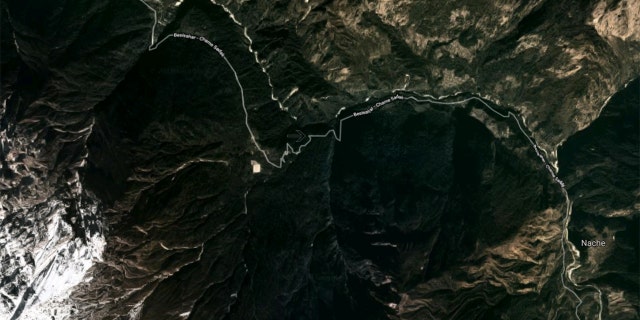 The remote location is on the way from Manang to Besisahar in the Annapurna region, which is a hot spot for adventurous mountaineers.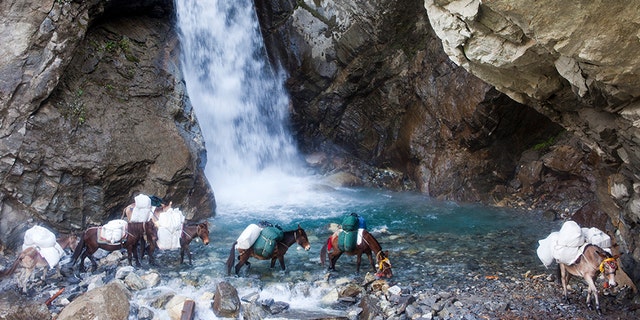 The paved section was put in just a few years ago along an old mule trail, but is still only suitable for 4x4s.
The video was apparently shot during the spring thaw, when the waterfall overflows onto the roadway and makes it look more like a rushing river.
A previously-posted video appears to show how much rougher it was before the pavement was put in.
Others illustrate how the safety barriers have been destroyed over time, but that doesn't seem to bother the local drivers who take the conditions in stride, despite the narrowness and steep drop off next to them.