The world's best car salesman broke a 44-year-old record, and someone's not too pleased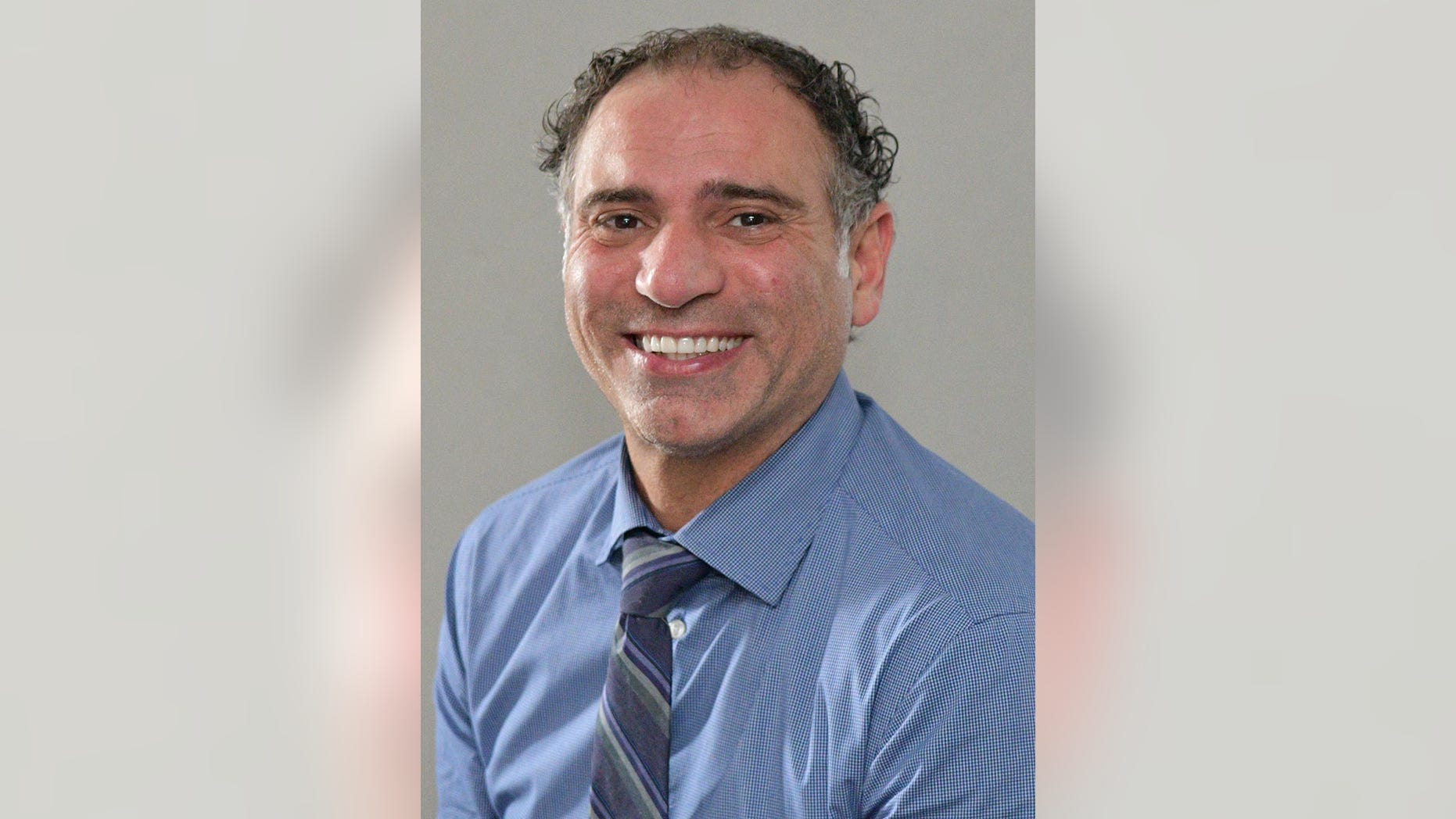 Ali Reda isn't just the best car salesman in the world, he single-handedly outsells most dealerships.
Reda broke a 44-year-old record by moving 1,582 cars off the lots of Les Stanford Chevrolet and Cadillac in Dearborn, Mich. last year, when the national average was just over 1,000 per outlet.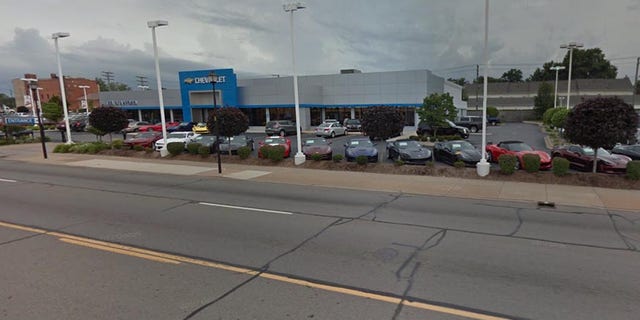 His boss, Gary Stanford, told Fox News said that Reda is an extremely hard worker who goes about his business in a humble way.
Reda credits his success with building personal relationships with the local community, according to a profile in Automotive News.
"They would rather deal with someone that's real than just a face on a billboard," he said.
A seven-year veteran at Stanford, Reda oversees a small team of assistants, but has his hands on every deal he closes. Altogether, Reda sold 1,269 Chevrolets and 261 Cadillacs, plus 52 used cars for good measure. His tally accounted for roughly a third of the business' total sales.
Not everyone is thrilled.
The current Guinness World Record holder, 89-year-old Chevrolet sales legend Joe Girard, who sold 1,425 new cars in 1973, told the Detroit Free Press that he didn't believe he'd been beaten and was going to go over to Stanford to dispute the matter in person. So far, he hasn't.
Like many car salesmen, Reda admits to reading Girard's books and has incorporated some if the techniques espoused in them into his work. His general sales manager is now working with Guinness to verify the record, while Stanford is already looking forward to another good year.
"Things have been a little slow because of the weather, but now that it's warming up, we'll see what he can do," Stanford said.