The Mercedes-AMG GT 4-Door Coupe smells like speed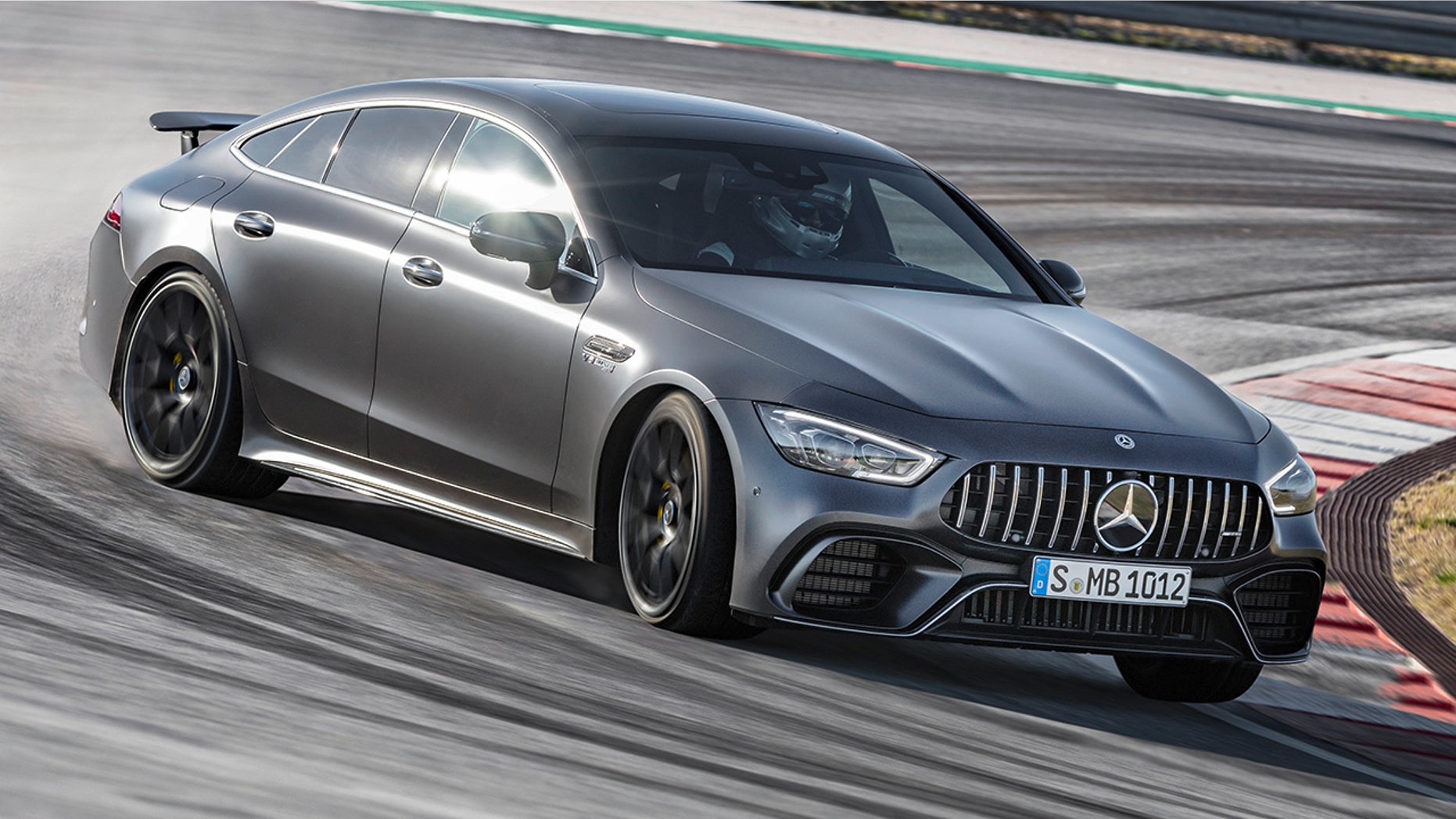 The latest family car from Mercedes stinks of speed. Literally.
The Mercedes-AMG GT 4-Door Coupe debuting at the Geneva Motor Show features a cabin air freshening system with a signature "sporty scent" to help energize you during your drives. (Burning rubber not good enough?)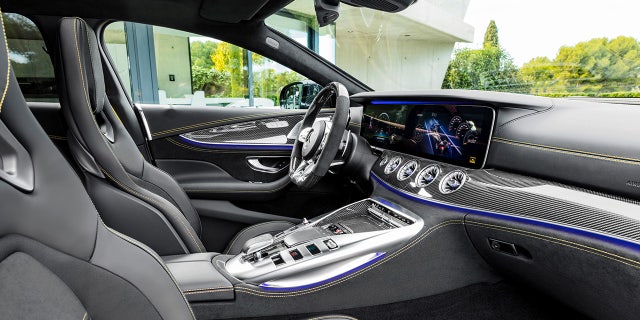 Gimmick aside, it sounds like a car you'll want to drive a lot.
It's the first sedan from the automaker's high-performance AMG division and is aimed at competing against the likes of the Porsche Panamera and Audi S7 on both the street and the track.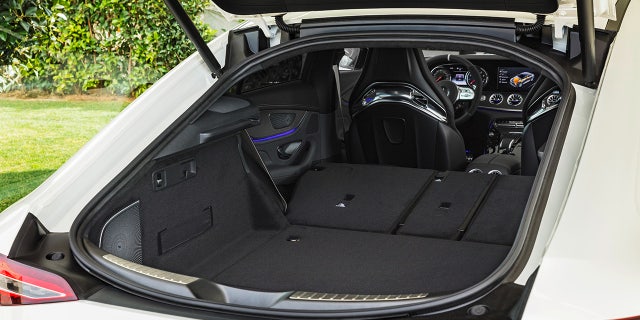 Like those, the GT 4-Door "Coupe" is in reality a liftback sedan. The base GT 53 gets a 3.0-liter inline-6 with hybrid boost that produces 429 hp, while 63 and 63 S versions are powered by 4.0-liter twin-turbocharged V8s with 577 and 630 hp, respectively.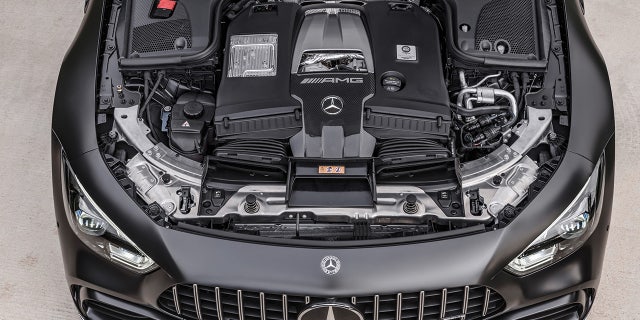 All three come with a nine-speed transmission and all-wheel-drive, which can be locked into rear-wheel-drive on the 63s by activating a "Drift" setting. Handling is enhanced by a pop-up spoiler that adjusts its position to suit the chosen driving mode and speed.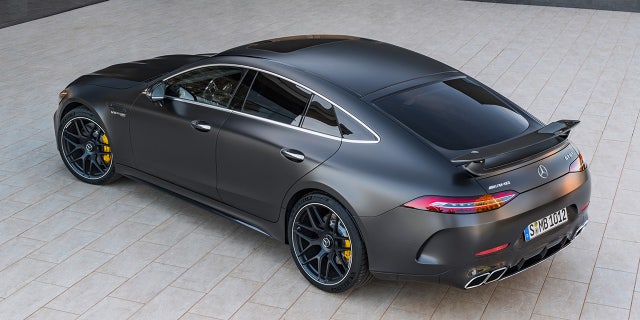 The 63 S is capable of accelerating to 60 mph in 3.1 seconds and hitting a top speed of 195 mph while riding on air. Both 63s have a suspension system fitted with computer-controlled air springs, while the 53 rides on conventional steel springs and active dampers.
ARE YOU FOLLOWING FOX NEWS AUTOS ON FACEBOOK YET?
Pricing has not been announced, but the GT 4-Door Coupe's closest competitors start in the $85,000 range.