The Chevy Blazer returns in a bizarre way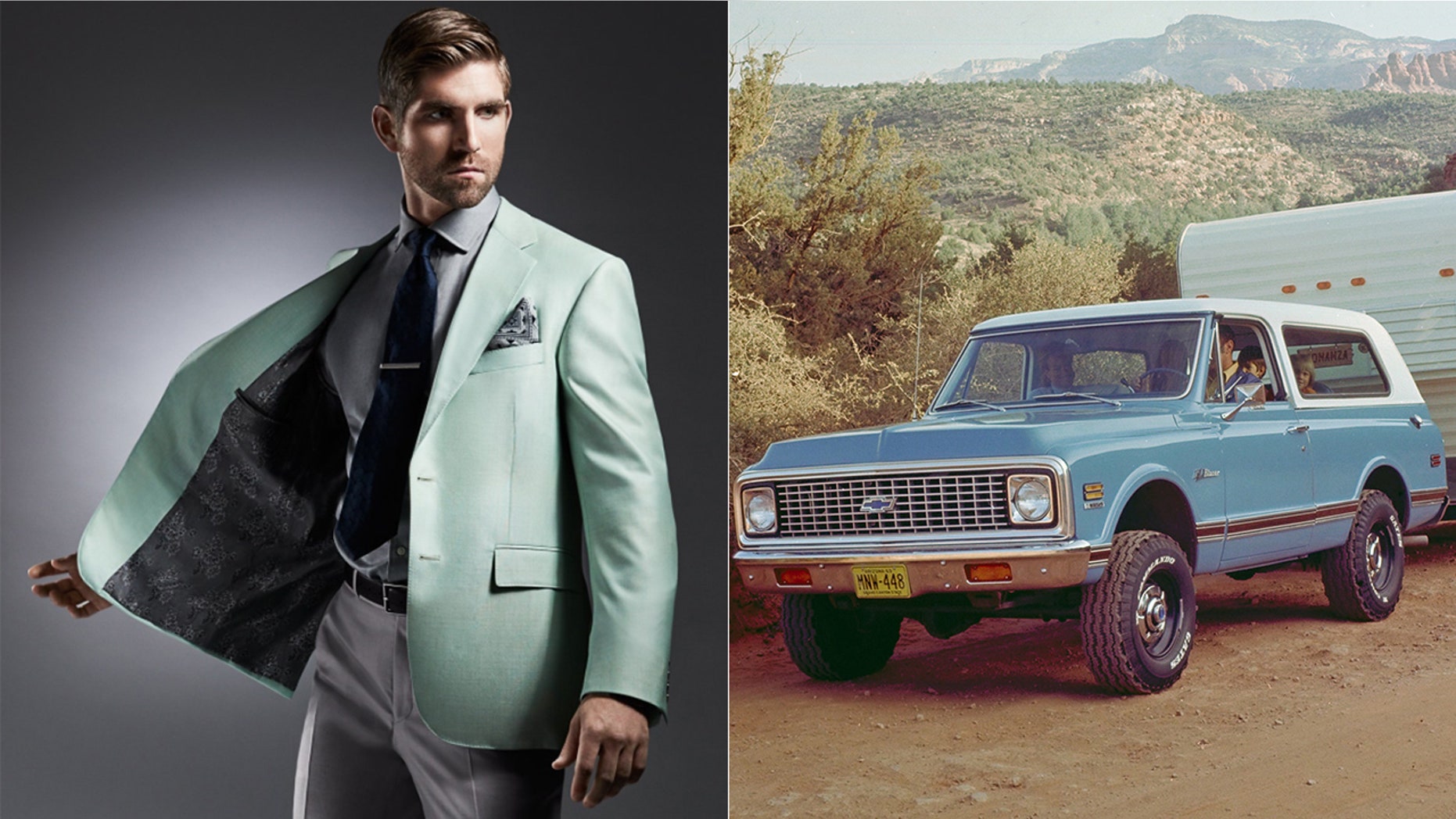 Chevrolet has a new model…and he's wearing a seafoam green jacket.
To be more precise, it's a blazer, and a series of images focused on it that were posted to the automaker's social media channels with the message "The hottest look of the year. Coming soon" suggest that the brand is about to confirm a years-long rumor that it is bringing back the classic Blazer name on a new SUV.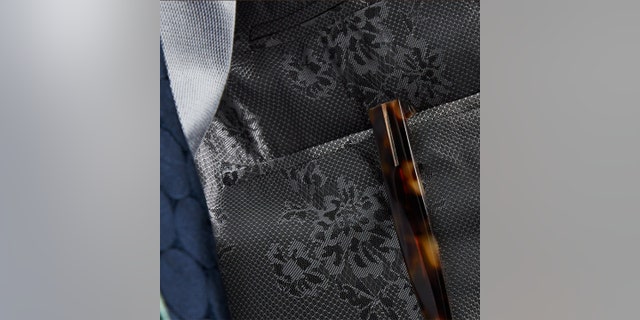 Unlike the rugged two-door K5 Blazer, however, this one is expected to be a street-smart crossover based on the GMC Acadia. That would position it between the Equinox and Traverse in the company's lineup, where it would compete against vehicles like the Ford Edge and Nissan Murano. Disguised prototypes of just such a vehicle have been spotted on public roads in recent days.
That's not to say it will be entirely clean-cut, as the Acadia is available in an All Terrain version that has some dirt road chops, although its rock-crawling capability is still a far cry from the likes of the Jeep Grand Cherokee.
Then again, Chevy could be hiding a surprise up that dapper dude's sleeve in the form of a real 4x4 in based on the Colorado pickup. Chevy does sell one overseas under the Trailblazer name, and the color of that jacket and the tortoise shell glasses in its pocket do hearken back to the 1970s glory days of the K5, if not a high point in men's fashion.