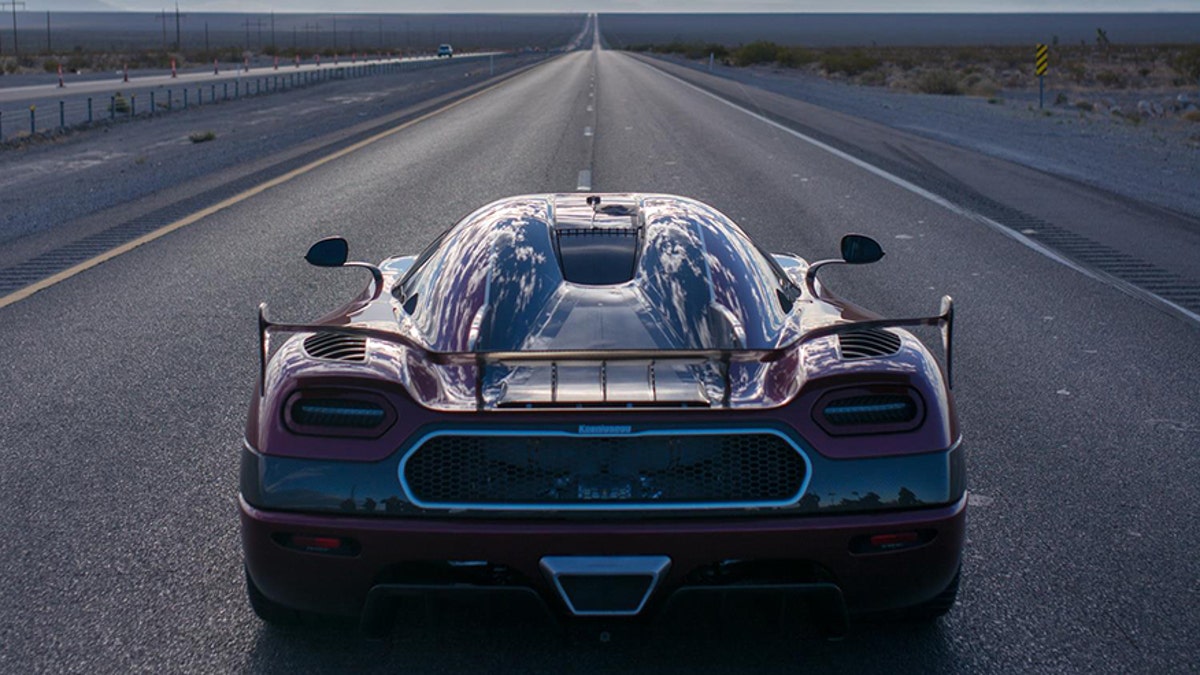 Koenigsegg is the new king.
The small Swedish automaker's Agera RS supercar has claimed the title of World's Fastest Production Car at 277.9 mph. And it's even faster than that.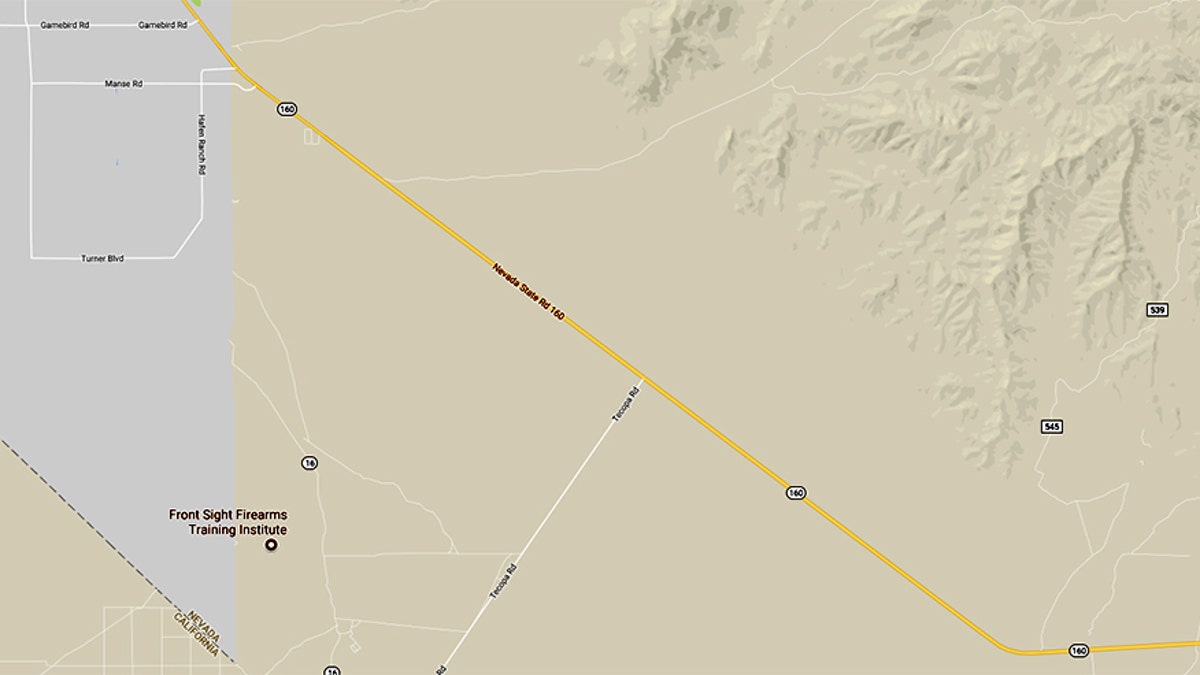 The record was set Saturday on a closed 11-mile stretch of Nevada State Road 160 outside Las Vegas. The 1,341 hp car made two runs on the dead-straight highway, one in each direction, and its speeds were averaged as required for Guinness-recognized world record.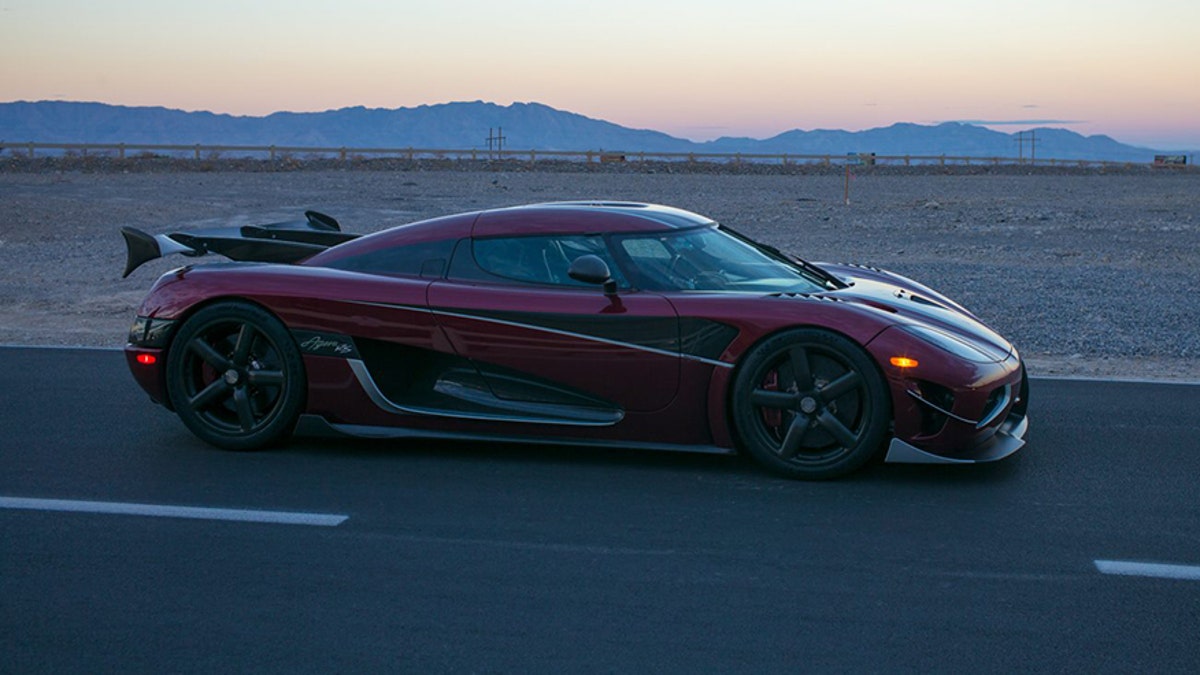 On the first, Koenigsegg test driver Niklas Lilja hit 271.2 mph, fast enough to best the unofficial one-way record of 270.39 mph set by the Hennessey Venom GT in 2014. The return run at 284.6 mph simply left the Hennessey and every other car ever made in the desert dust. That includes the Bugatti Veyron Super Sport, which has held the official record of 267.8 mph since 2013.
Official certification of the record is forthcoming, but in-car video evidence of the run was released by Racelogic, the company that provided the data logging equipment for the attempt.
The roughly $2 million Agera RS is powered by a 5.0-liter twin-turbocharged V8 that delivers power to the rear wheels. And it's not just fast, but it can accelerate, too. The car also set a new mark for the 0-400-0 run at 33.87 seconds, breaking its own record of 36.44 seconds achieved just a month ago.
Attempts to break the top speed record should be coming soon.
Bugatti has a new 1,600 hp car called the Chiron that's more powerful than the Veyron Super Sport, and its own private test track in Germany to play on. Meanwhile, Hennessey just last week (in Las Vegas, coincidentally) unveiled its upcoming Venom F5, which it claims will be able to go faster than 300 mph.