The 2019 Ram 1500 Classic is a brand-new old pickup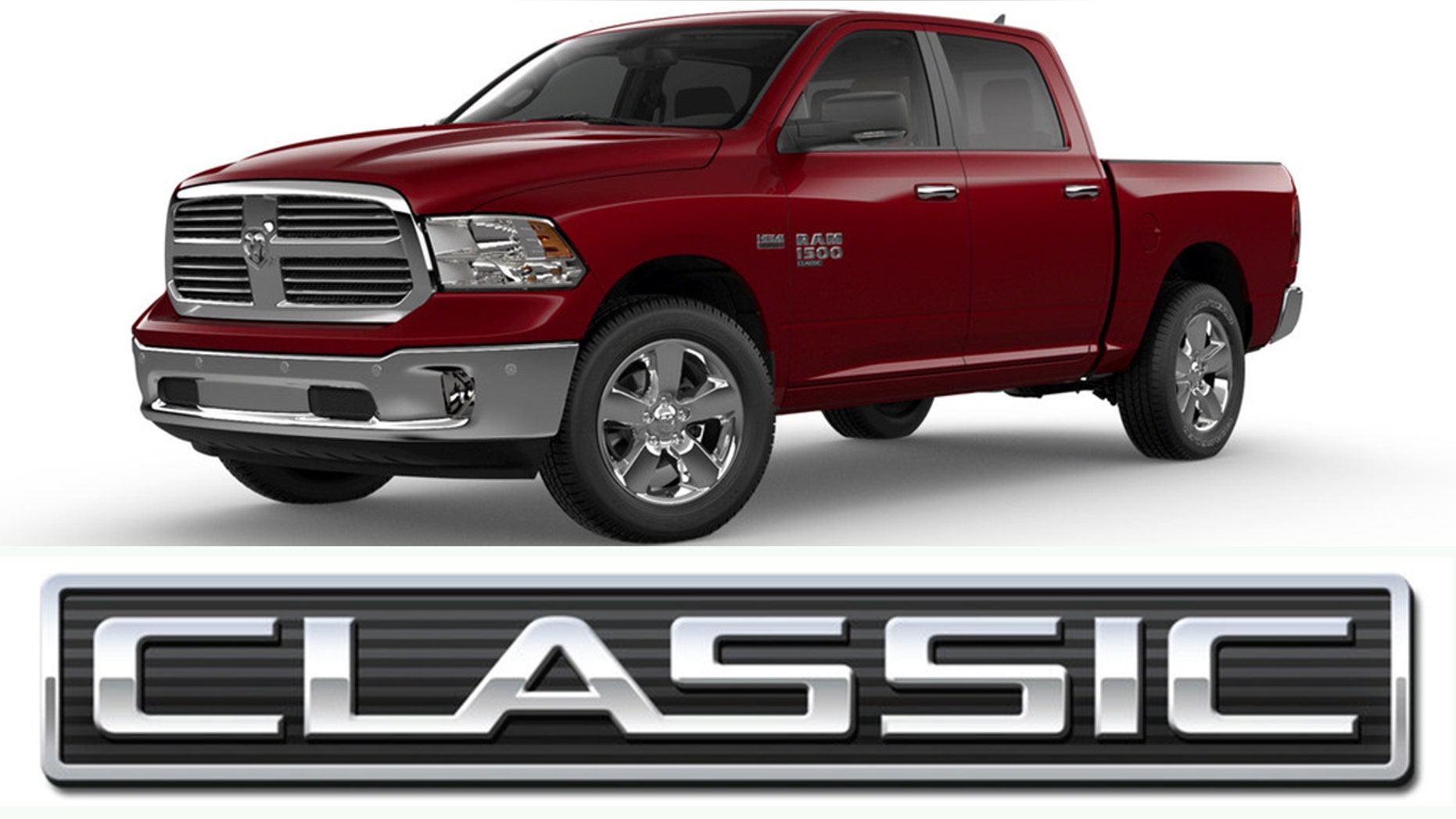 As Ram continues to ramp up production and add configurations of its all-new 2019 1500 pickup, mostly from the top down, it's been selling several versions of the last-generation 2018 truck to fill in the gaps and keep commercial buyers happy. And it'll be doing it until the end of the year.
Ram is redubbing the holdover model the 1500 Classic, and it will be offered in a limited number of trim, cab and bed configurations, but with a full lineup of V6, V8 and diesel engines.
Notably, if you want a single-cab Ram 1500 this is the only way to go until the next-gen one enters production line next year.
It's the same strategy its sister brands used during the transition to the new Jeep Wrangler and Chrysler Pacifica, which is still sold alongside the old Dodge Grand Caravan, even though the Chrysler was introduced two years ago.
Prices for the 2019 1500 Classics haven't been announced, but the 2018 models start at $27,990 for a single-cab Tradesman with a 6' 4" box, while the lowest-priced all-new quad-cab Tradesman is $33,340.