Tesla's next electric car line: What we know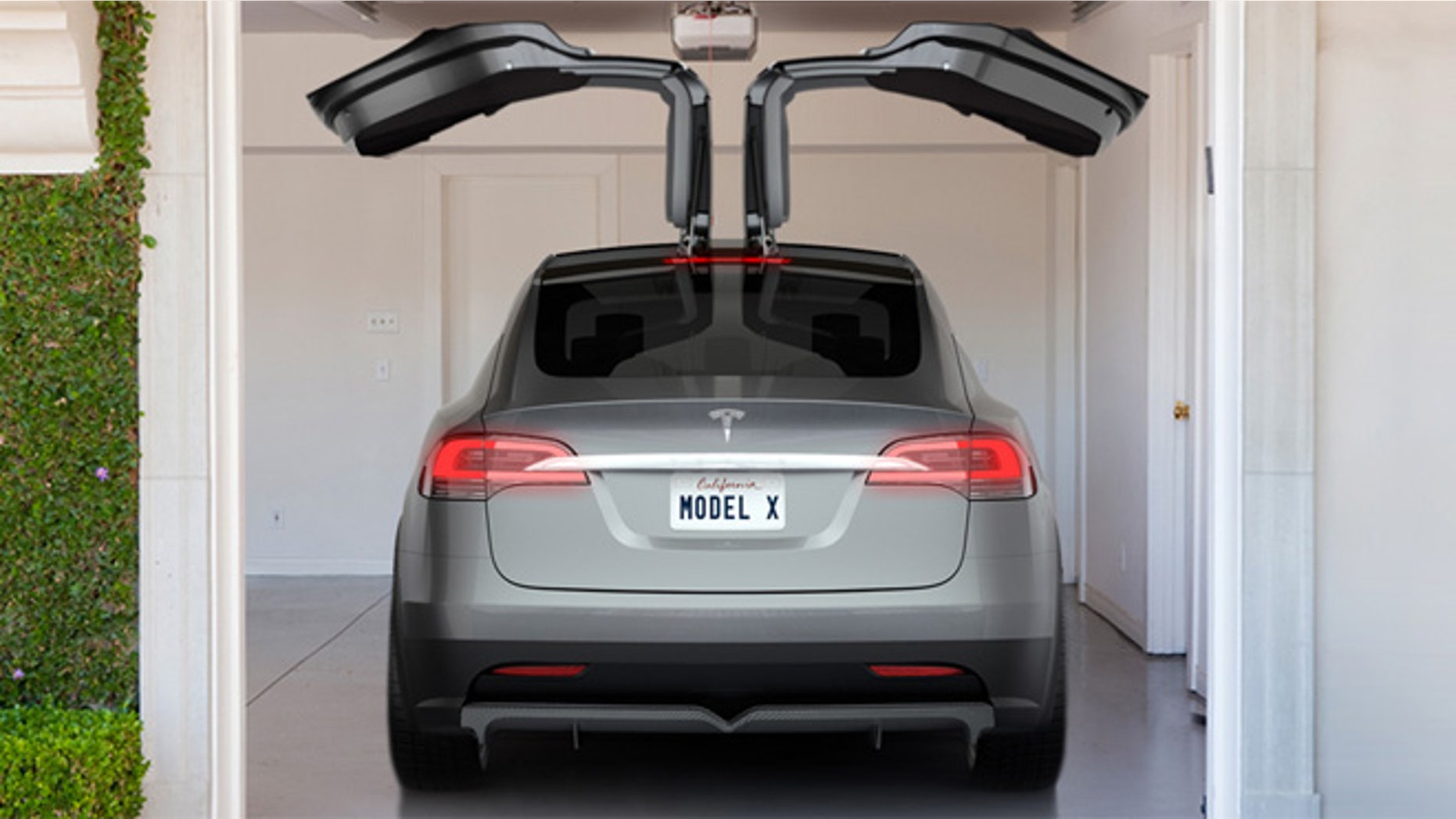 There are barely 10,000 Tesla Model S electric cars on the roads, and its Model X crossover won't arrive for more than a year.
Still, at yesterday's Tesla Motors annual meeting, CEO Elon Musk's comments on the startup automaker's long-range plans for a second, less expensive line of electric cars caught many ears.
We've known for a while that Tesla wants to launch a smaller, much less expensive compact electric sedan within a few years.
Adding in some material from a lengthy Musk interview with the Bloomberg news service--and a host of other sources--here's what we know so far.
CODE NAME: The new compact sedan is often referred to as "Blue Star," following in line with "White Star," which turned into the Model S.
BODY STYLES: A compact sedan, described as a BMW 3-Series competitor, will come first, to be followed by a crossover utility vehicle on the same platform.
POSITIONING: Musk told Bloomberg that the new model will be a "compelling, affordable car" that's far less costly than the Model S, but nicer than the high-volume Nissan Leaf.
"What the world really needs is a great, affordable electric car," Musk said in the interview. "I'm not going to let anything go, no matter what people offer, until I complete that mission."
RANGE: The new model will have a range of about 200 miles, Musk told Bloomberg.
TIMING: With the Model X now going on sale at the end of 2014, Musk said the new, smaller Tesla will go into production in late 2016. If history is any guide, the design will likely be unveiled sometime in 2015.
COST: The new model is planned to cost roughly half of what a Model S does, with Musk admitting that the large luxury sedan is "too expensive for most people."
Various estimates have ranged from $30,000--technically half of the now-canceled 40-kWh, $59,900 version of the Model S--to less than $40,000.
We suspect that Tesla may be quoting post-incentive prices for the lower of those numbers. Even by 2016, it seems unlikely that the company will have built the 200,000 vehicles that trigger a wind-down of the $7,500 Federal purchase incentive.
STYLING: Musk said the Generation III car will have "a family resemblance" to the Model S.
BATTERY TECHNOLOGY: Tesla has said nothing about its battery technology for the new vehicle, but we know that its cell partner and part owner Panasonic continues to work on more energy-dense cells and cost reductions for high-volume cell fabrication.
Musk said at the annual meeting that it is working with Panasonic on new chemistry for cells optimized for use in electric-car applications. He said he was "pretty optimistic" that the necessary advances in battery technology are achievable without "any miracles happening."
Tesla has not addressed the more interesting question of whether part of the cost reduction will come from using fewer, larger lithium-ion cells, as do other automakers. Both the Model S and Tesla's earlier Roadster model use several thousand small commodity cells wired together in their battery packs.
OTHER TECHNOLOGY: Musk hinted that the new line might have some elements of autonomous driving, but suggested those might not be offered right at the launch.
With Tesla and its Silicon Valley neighbor Google working together, those elements might be based on Google's research into self-driving cars.
You can rest assured that between now and the launch of the next line of Tesla cars and crossovers, there will be more coverage of every detail.
Lots more coverage.
Lots.