Tesla-rivaling electric Audi E-Tron SUV debuts at $75,795
NEWYou can now listen to Fox News articles!
Audi unveiled its hotly-anticipated E-Tron SUV on Monday night, and it looks surprisingly conventional given its role as the company's vanguard into the high-end electric car arena, where it will do battle with the head-turning Tesla Model X and Jaguar I-Pace.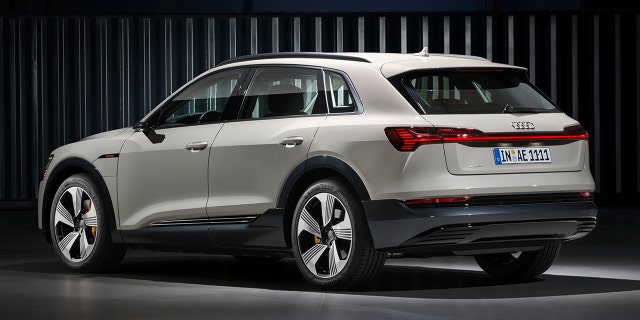 Its battery-powered bona fides are on point, however, with an estimated range of 250 miles per charge and the capability to fill it's 95 kilowatt-hour battery pack to 80 percent in as few as 30 minutes when plugged into the network of fast charging stations that parent company Volkswagen's Electrify America unit plans to build as pennance for "Dieselgate."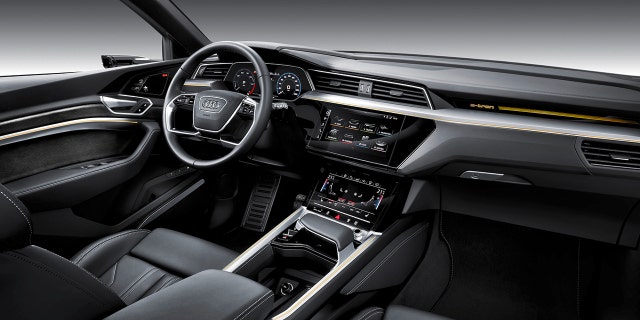 The all-wheel-drive E-Tron is powered by dual motors – with a larger one in the rear - and its standard air suspension can raise it three inches for light off-roading capabilities. The official power output has not been released, but Audi said it can do the benchmark 0-60 mph sprint in about 5.5 sec.
Similar in size to the Audi's popular Q5, the E-Tron starts at $75,795, and a refundable $1,000 will get you on the waiting list for one when deliveries begin early next year.