Suzuki Samurai successor revealed, but don't get too excited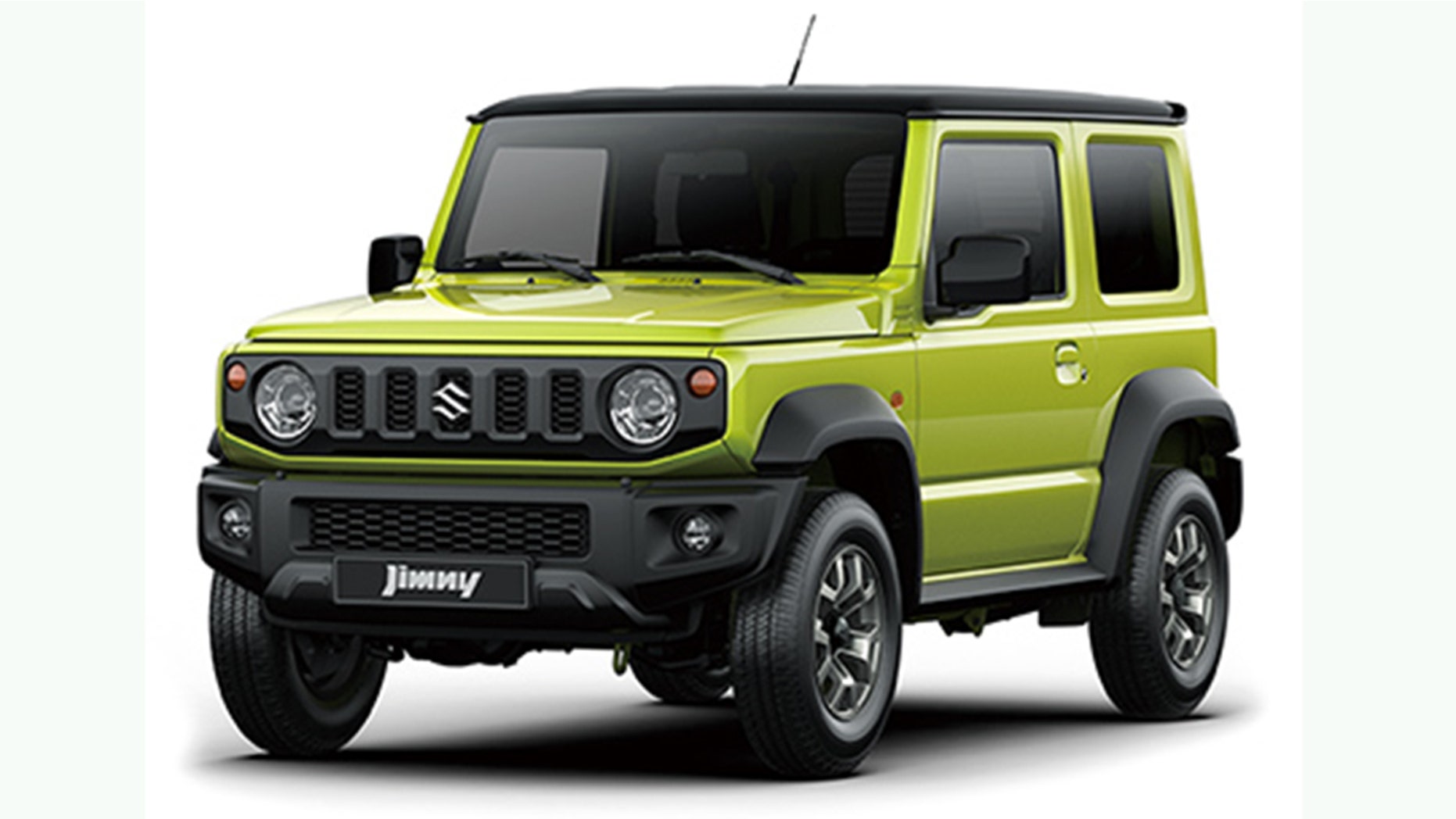 Sales of the Suzuki Samurai may have ended in the United States in 1995, but it's been living in exile under a different name ever since.
Known as the Jimny in most markets, the very small SUV is a mainstay in Asia and many emerging markets, and remains a common sight in Caribbean rental car fleets.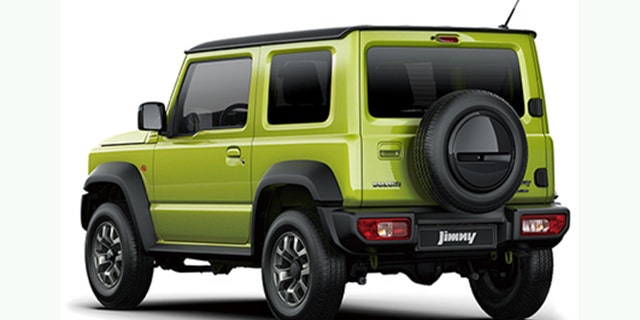 Last updated in 1998, an all-new Jimny has finally been revealed, but it stays true to the original's back to basics style.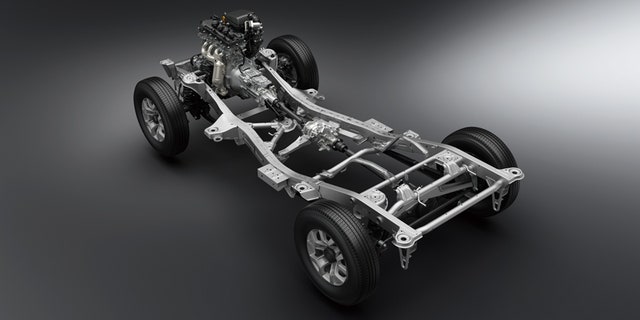 Unlike most subcompact utilities, the Jimny features body-on-frame construction and rides on solid front and rear axles, just like a Jeep Wrangler. It also features a 4x4 system with a two-speed transfer case. Three and four-cylinder engines are being offered with a choice of five-speed manual and four-speed manual transmissions, while a high tech automatic emergency braking system is available.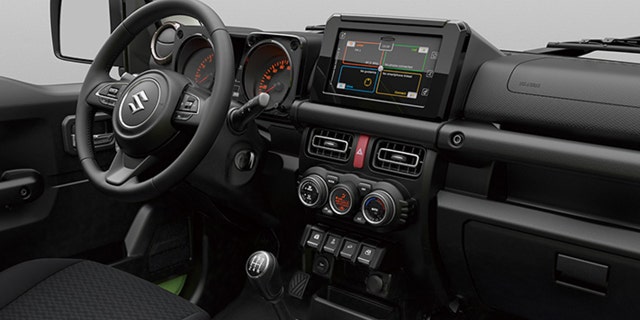 The interior features a utilitarian, but design with seating for four and a large infotainment system display on top of the dashboard. Plans for a convertible version have not been revealed.
Unfortunately for American off-roaders looking for something smaller than a Wrangler, Suzuki stopped selling vehicles in the U.S. and Canada in 2013 and isn't planning to come back anytime soon.
At least the Caribbean isn't too far away.