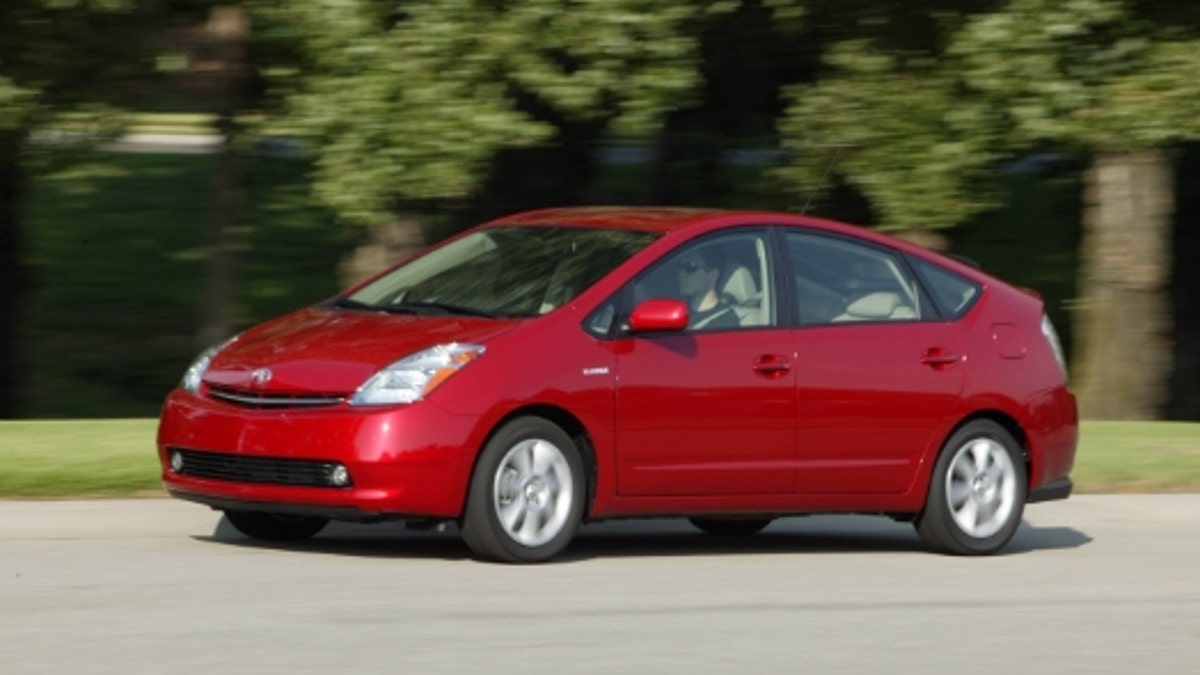 Two out of three hybrid owners don't buy another, according to a new report from automotive industry research firm Polk.
Despite persistently high gasoline prices, only 35 percent of hybrid owners who purchased a new car in 2011 stuck with the segment, a figure that drops below 25 percent when owners of the market leading Toyota Prius are factored out of the equation. Even in traditionally "green" cities like Los Angeles and Seattle, the loyalty rate remained the same.
Although sales of hybrids have spiked in early 2012, the gas-electric vehicles made up only 2.4 percent of the new car market last year, down from a record high of 2.9 percent in 2008.
According to the Polk study, customers interested in hybrids diligently cross-shop them against conventionally-powered vehicles, which have seen great improvements in fuel economy in recent years. A survey from TrueCar.com released last week points out that, even a more than a decade after the first hybrid cars went on sale in the United States, it can take many years to recoup the high upfront costs in fuel savings.
However, automakers can take some solace in the fact that shoppers surveyed by Polk by and large stayed loyal to the brand of their hybrid, even if they switched to a different type of vehicle. Toyota, for instance, retained 60 percent of its hybrid customer base, while more than half of Honda hybrid owners purchased another Honda.