Sprint car driver Jason Johnson dead after racing crash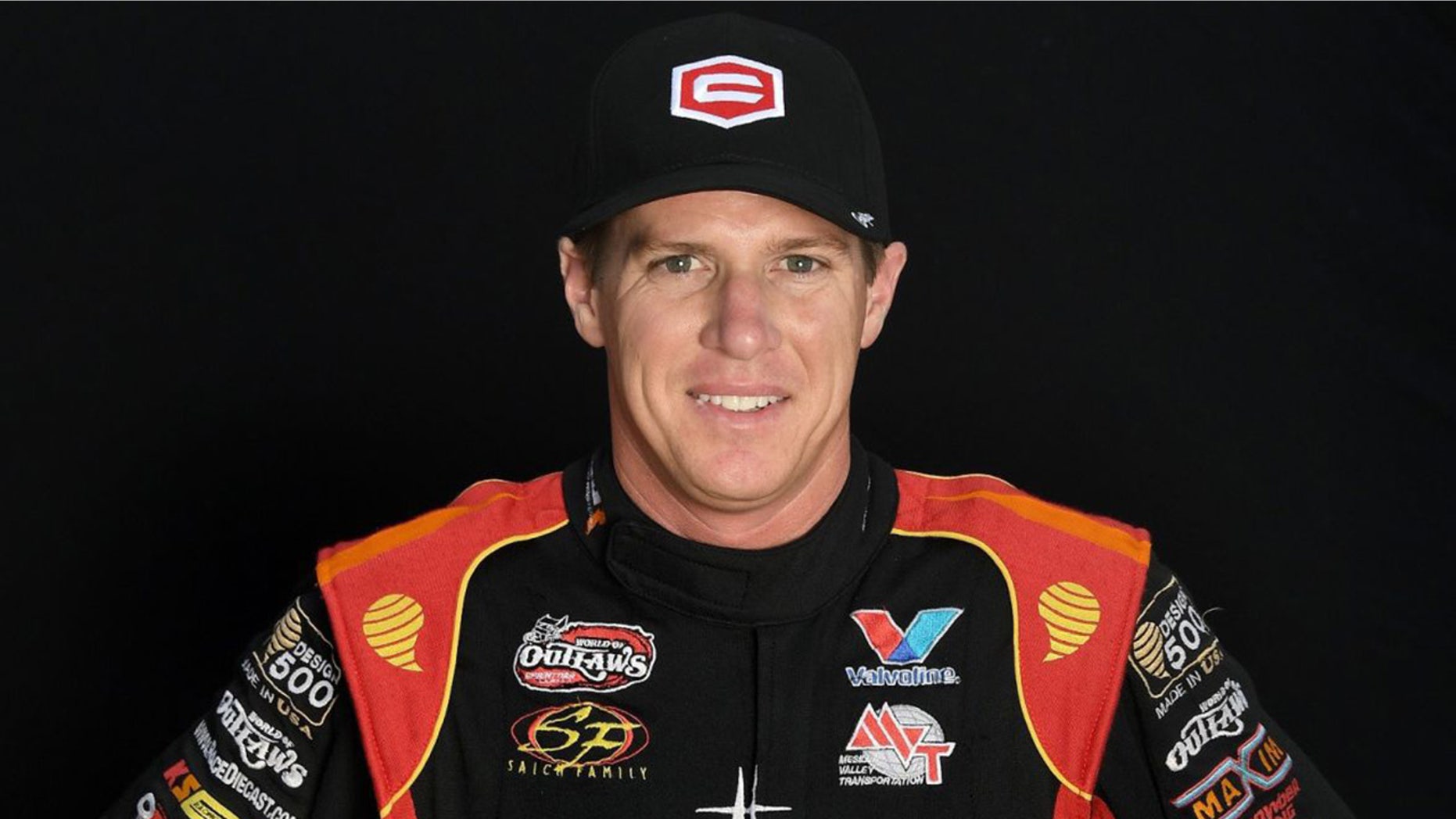 World of Outlaws sprint car driver Jason Johnson died Saturday night after a racing crash at Wisconsin's Beaver Dam Raceway.
Johnson, 41, was fighting for the lead on lap 18 of the 40-lap race when his car tumbled off the track and through the billboards lining turn three, according to reports.
The accident has been edited out of the race video that the series has posted to YouTube, but a damaged Pabst Blue Ribbon billboard can be seen in it as the race continues.
According to the Milwaukee Journal-Sentinel, Johnson was airlifted to a hospital 40 miles away where he died from his injuries.
Louisiana-born Johnson was known as the Ragin' Cajun on the sprint car circuit and won five championships in the American Sprint Car Series (ASCS) before being named World of Outlaws rookie of the year in 2015. He won the Knoxville Nationals in 2016 and was standing fifth in the points this season with two wins under his belt.
NASCAR driver Ricky Stenhouse Jr., who was Johnson's partner in ASCS, posted a tribute to his friend on Twitter, while many others from the racing community offered their condolences.
Johnson is survived by his wife Bobbi and 5-year-old son Jaxx.
The World of Outlaws has launched a GoFundMe account to benefit Johnson's family, but the series has not announced if it planned to make a contribution on its own behalf.
Several people have made donations in the amount of $41, which was Johnson's car number.