Single-seat Ferrari Monza SP1 will cost seven figures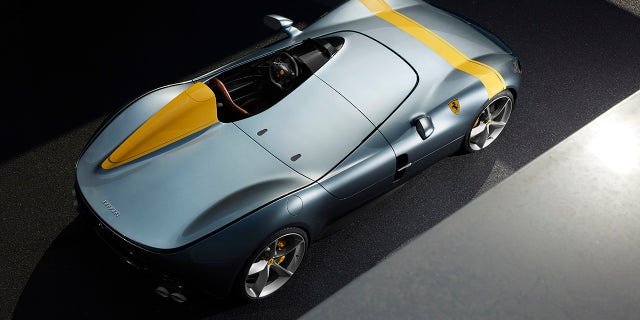 Ferrari has designed the perfect sports car for people who just can't stand giving their friends a ride.
It's called the Monza SP1 and it only has one seat.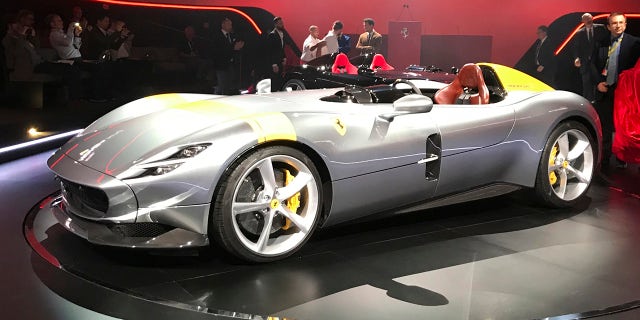 The new special edition 'barchetta' is meant to hearken back to historic Ferraris, and is the first of a new line of cars the company calls Icona that will do just that.
The second was parked right next to it at the reveal during Ferrari's investor event in Maranello, Italy, on Tuesday. It's called the Monza SP2 and is basically the same car with a passenger seat.
Apparently some Ferrari owners are more sociable than others.
Both are based on the regular production Ferrari 812 Superfast, powered by a 6.5-liter V12 engine with roughly 800 hp and can accelerate to 124 mph in less than 8 seconds.
The Monzas do without traditional windscreens in order to provide a wind in your face experience akin to that of an open cockpit race car, but are road legal. At least in some countries.
Fewer than 500 of the cars will be sold for a rumored $1.25 million or more each and word on the street is that all have already been spoken for ahead of their public debut at the Paris Motor Show in October.