Second rider killed during dangerous Isle of Man TT motorcycle races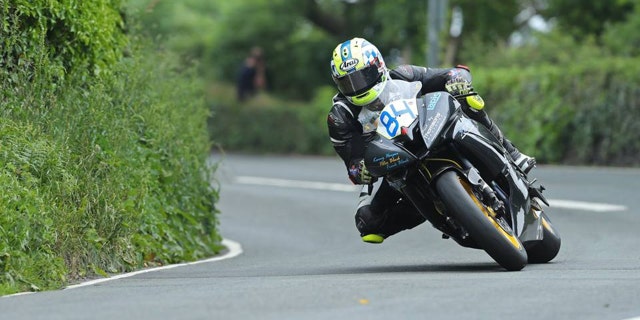 NEWYou can now listen to Fox News articles!
A second motorcycle rider has died at this year's Isle of Man TT races, raising the death toll at the world's most dangerous motorsports circuit to 257 over the past 111 years.
The two-week event, one of two held each year on the independent British island in the Irish Sea, is comprised of several time trial races contested across a 37.7-mile course on public roads.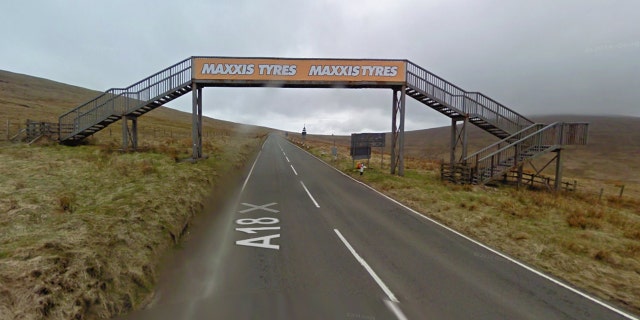 Rookie entrant Adam Lyon, 26, was competing in the Supersport 1 class as an amateur when he crashed Monday on his third lap. He'd earlier completed his first lap at an average speed over 122 mph.
No description of the incident has been given, but pro racer Peter Hickman told The Independent that several riders had passed by the scene of the accident during their fourth and final laps, not knowing how bad it had been.
Lyon's death followed that of Dan Kneen, who crashed on a different part of the island during qualifying on Wednesday. Racing was briefly paused, but resumed shortly after each accident.
Three racers died during the 2017 running of the TT.
Motorcycle journalist Mark Williams wrote an editorial last year calling for the events to be banned, criticizing spectators for taking part in a "perverse thrill of watching living human beings get seriously hurt or killed," but public protests to end the races have been unsuccessful.
During one campaign led by local residents in 2017, the wife of Paul Shoesmith, who was killed the year before at age 50, spoke out against them, telling Isleofman.com: "I would never allow anyone to slate the sport or slate what he did because it's what made him — it would be disrespectful to him.
"There's nothing else like [the TT] and I'll never hate something that brought him and our families so much joy," she added.
This year's TT schedule runs through June 8.